We've got great news for all of our Tenterden customers… You can now shop our Tenterden store online, from the comfort of your own home.
---
Virtually Tenterden is Tenterden's first ever online shopping platform. Designed by the local shops, for the local shops during the first lockdown!
You will find lots of our pieces on sale there, such as this grey Tartan Lambswool scarf from Barbour. You'll also find our favourite shaving cream from Taylor of Old Bond Street in scents like lavender, coconut and almond.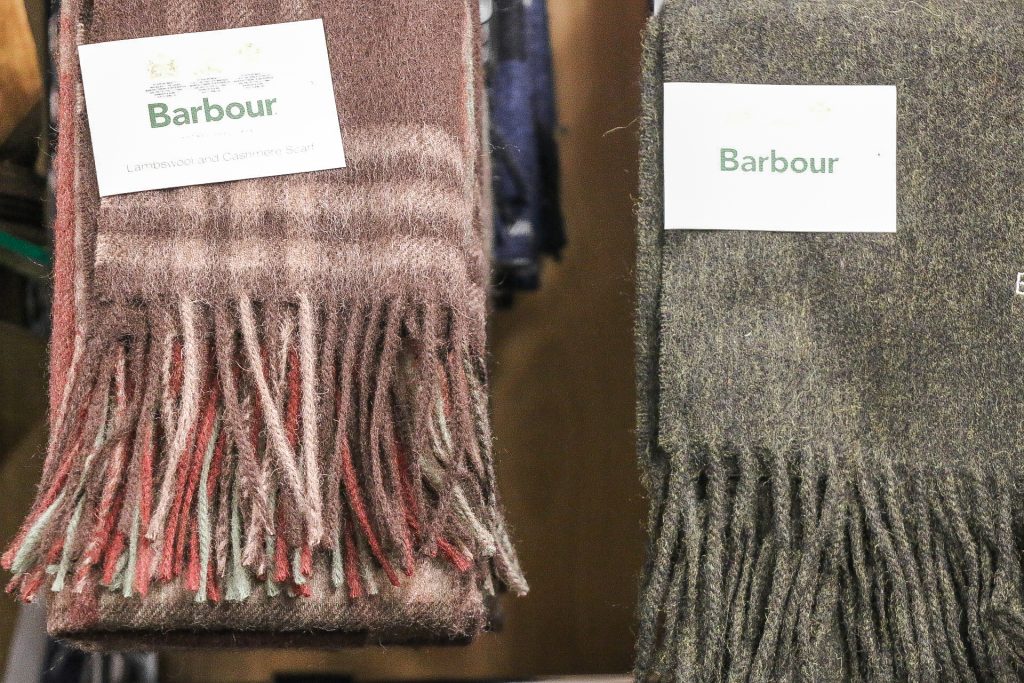 Help support your local Tenterden businesses by shopping online through the Virtually Tenterden online store this Christmas. You can find the our page on the website here.
---
You might also like: 3 Key Parts of a Gentleman's Autumn Wardrobe
---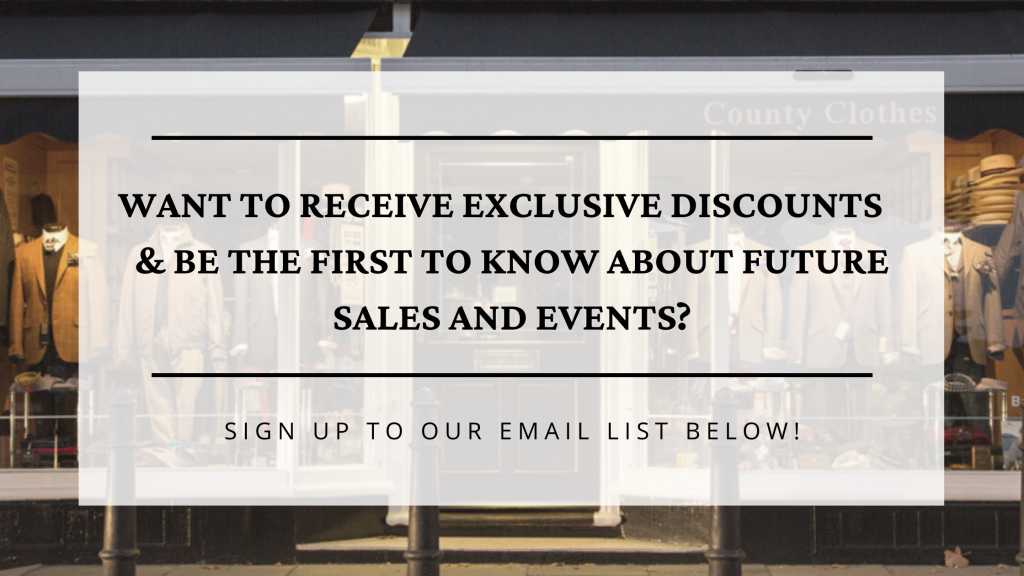 If you'd like to stay up to date with all of our latest news and events, consider signing up to our email list. You will be the first to know about future sales, discounts, changes to opening hours and more.
Sign up below in the footer section!