Stuck for Christmas gift ideas? Finding the perfect gift for the special man in your life – be it your partner, son, father or friend – can be a bit daunting.
Luckily, with over 40 Christmases in the menswear industry behind us, we've done all the research you need for you! Here are our top 7 Christmas gift ideas that your guy will totally appreciate…
---
Did you know that we offer home delivery on a selection of goods for your perusal? Contact us for more information and get your Christmas gifts delivered to your home!
---
GIFT IDEA NO.1:
A leather wallet.
An important, and often overlooked, fashion accessory. After all, we use it almost every single day. A quality wallet, such as those made from real leather, is a gift that will last for many years to come, and it's something that will make HIM think of you every time he takes it out of his pocket.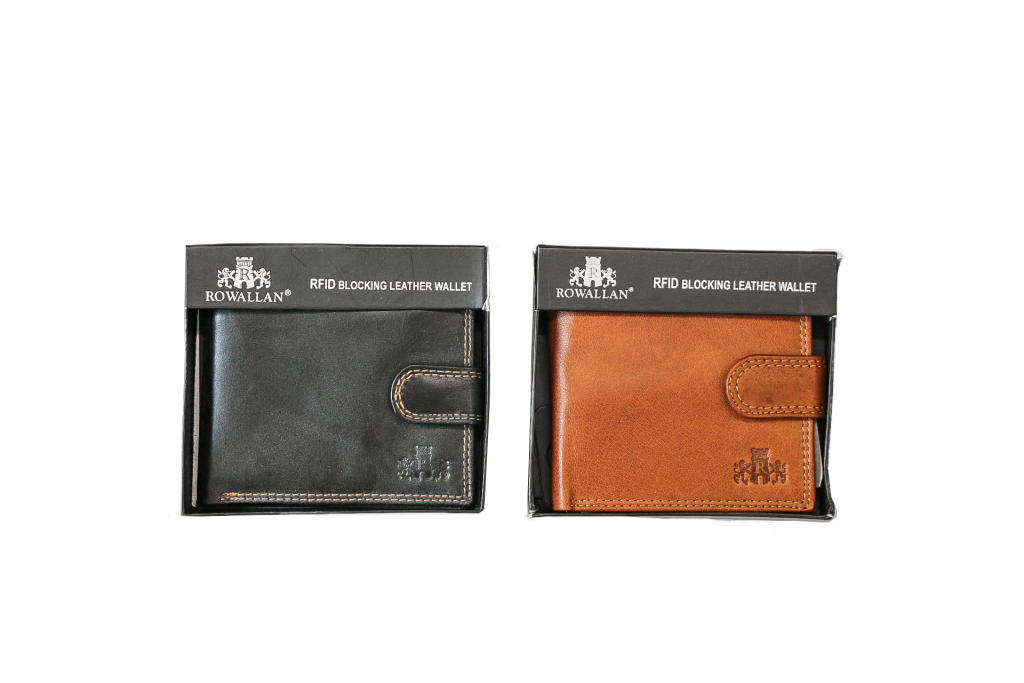 Our pick:​ These leather wallets from Rowallan have that masculine and classy look that we love. Available in both brown and black, they also feature an RFID blocking technology to protect his ID and payment cards from being hacked or cloned. They retail at just £26.50.
---
CHRISTMAS GIFT IDEA NO.2:
Socks and handkerchiefs.
We believe that socks and hankies make for some brilliant stocking fillers. To add a personal touch, get ones that reflect HIS style and personality. Perhaps a funny pair for a humorous man…?
At County Clothes you'll find plenty of different socks, hankies and bandanas to choose from.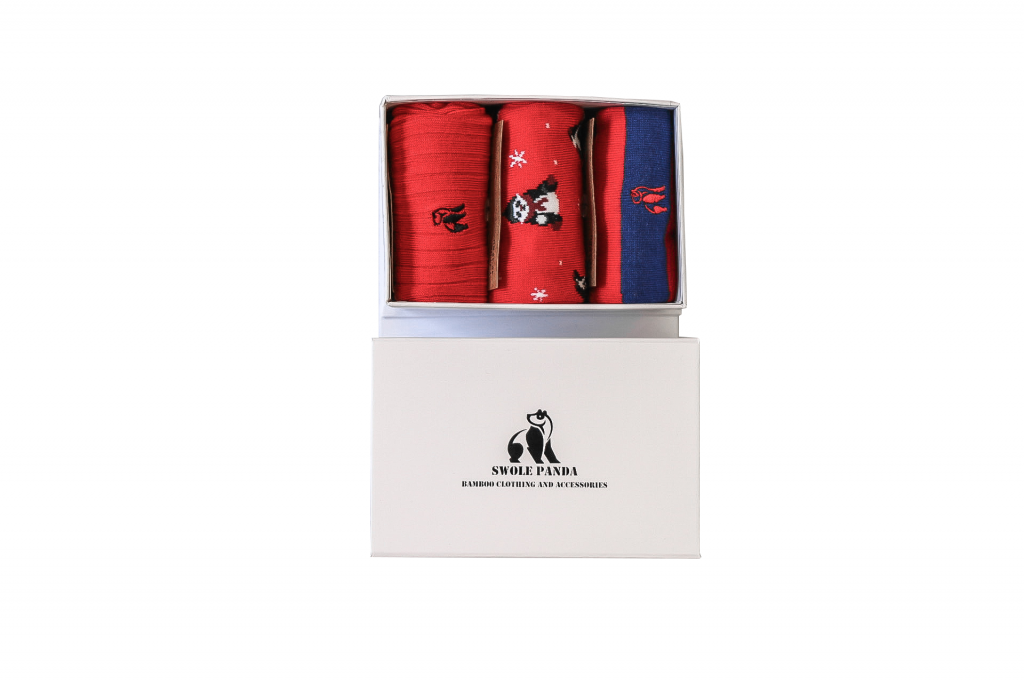 Our picks: ​These bamboo-made, luxury socks from Swole Panda are very popular right now. And it's not surprising! They're made from sustainably sourced bamboo, they're breathable, seamless and extremely comfy. You can get yours separately or in a lovely gift box of 3, 6 or 15 pairs. The box of 3 in the photograph above retails at £30.
You can get yours from our online store here.
---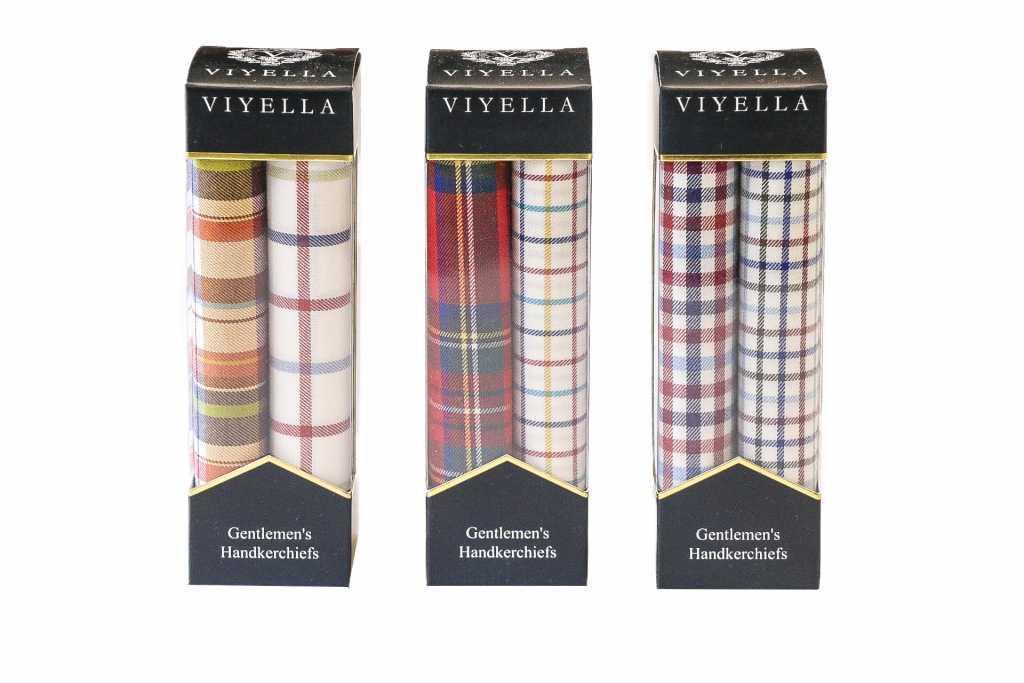 These Gentlemen's Handkerchiefs from VIYELLA have such a festive feel to them. They're made from 80% cotton and 20% wool and come in a handy pack of 2. Retail price is £14.50.
---
GIFT IDEA NO.3:
A very special tie.
Another popular stocking filler, a quality tie will make a great Christmas gift for your dad. And who says it has to be boring? We have lots of brilliant ties available in fun and funky patterns, designs and colours.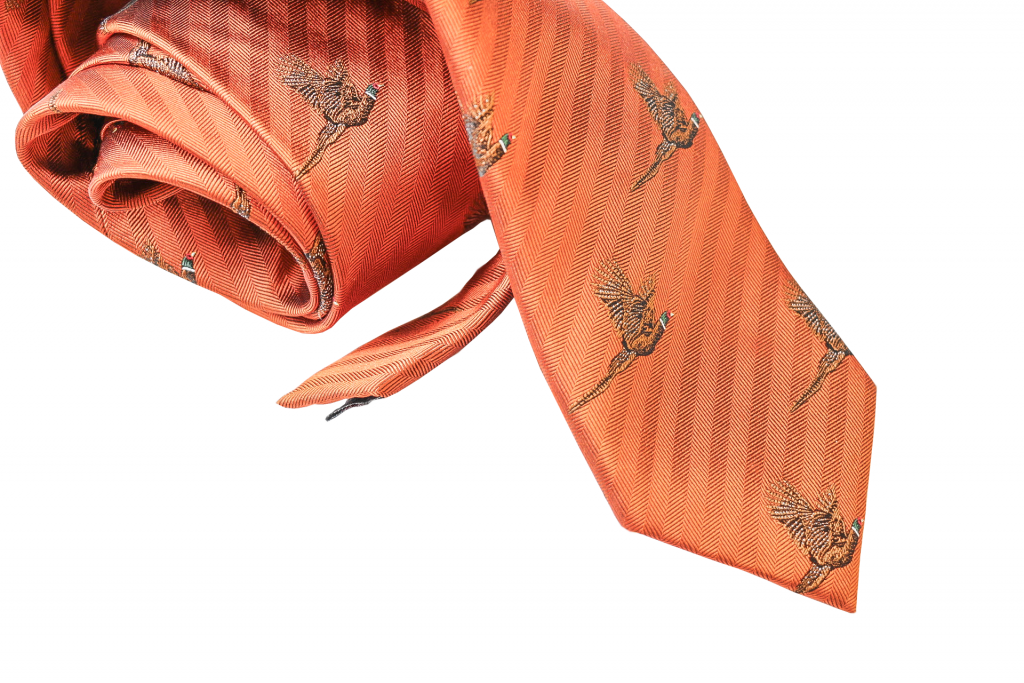 Our pick: ​This luxurious, beautifully made tie from Van Buck England has a very rustic feel to it. With its vibrant colours, it'll instantly brighten up any one of his winter outfits. Different styles, patterns and colours available. This particular one retails at £39.50.
---
CHRISTMAS GIFT IDEA NO.4:
Gloves and scarves.
Gloves and scarves are super appropriate for Christmas because they're so practical for the winter season. These seemingly simple menswear accessories will dress up any outfit as well as keep HIM feeling all warm and cosy. What's not to love?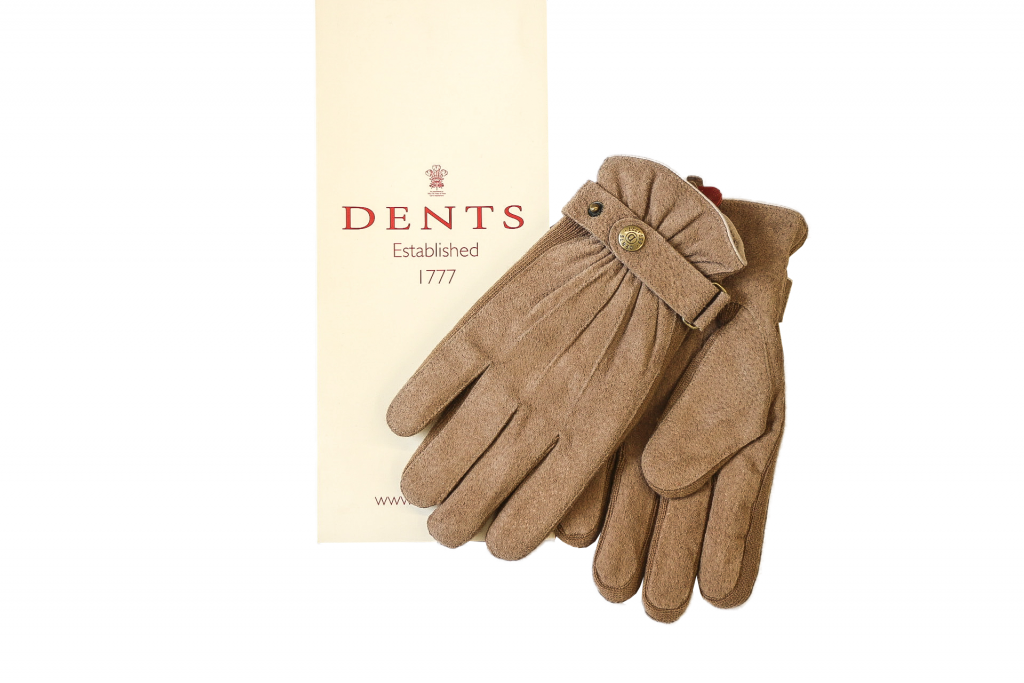 Our picks: ​These gloves from DENTS are a real classic. Available in leather and suede. These particular ones retail at £30.00.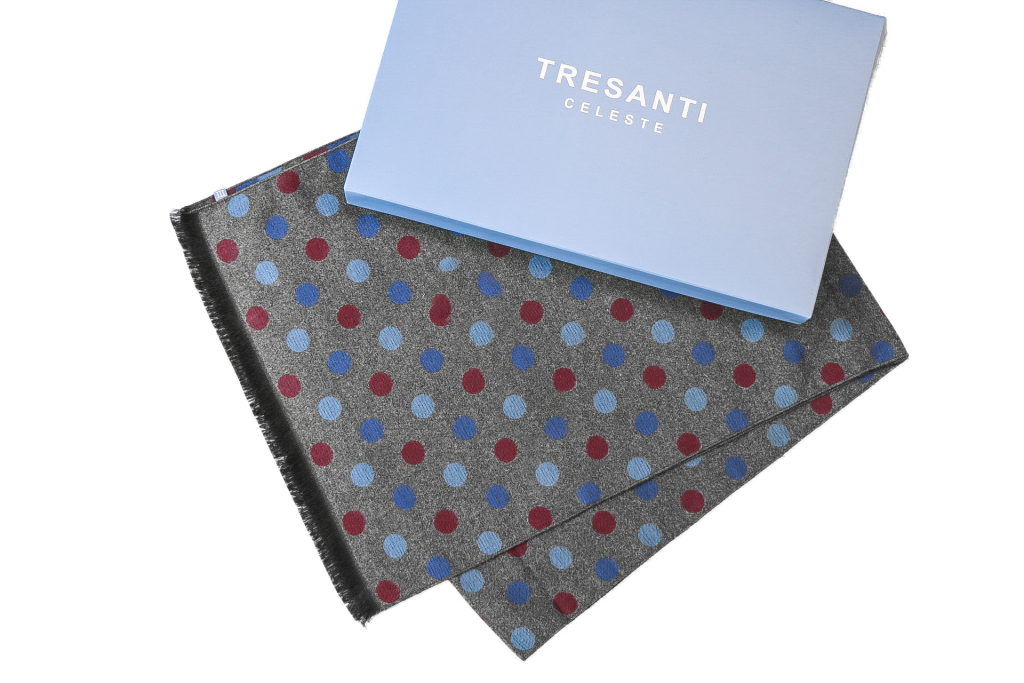 If it's a scarf you're after, these double-sided scarves from the TRESANTI 'celeste' range will be perfect for the job. Available in a variety of styles and colours. Retail at £39.50.
---
GIFT IDEA NO.5:
A luxury belt.
While it might not be the most obvious choice for a Christmas gift, a high-quality belt that fits your guy's style is a lovely gesture. Make sure it comes in its own box for that luxurious feel!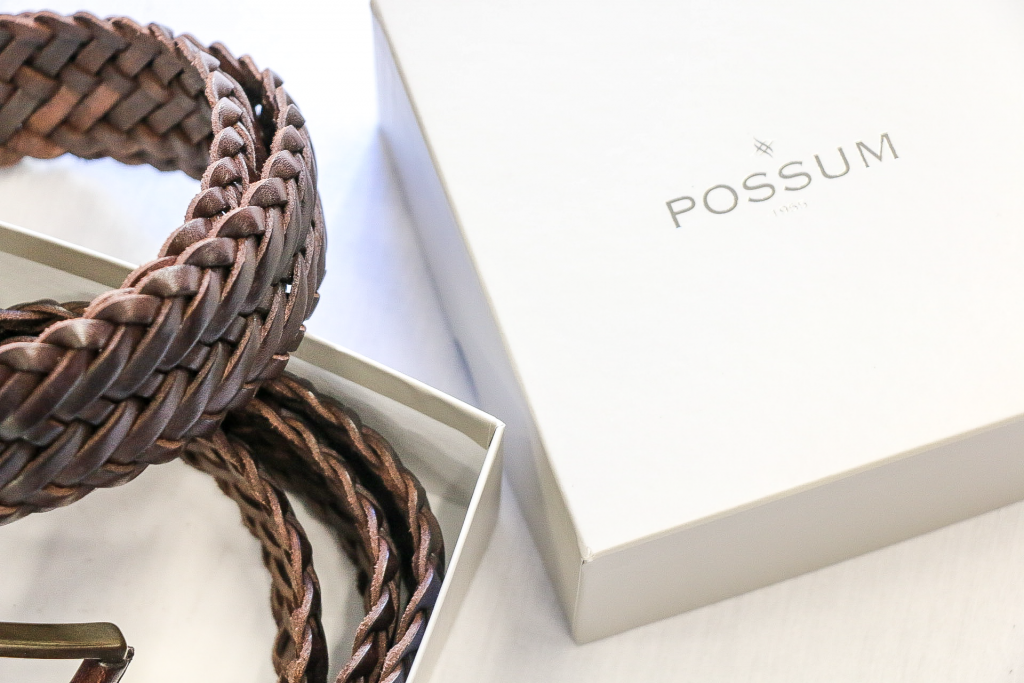 Our pick: ​Packaged in beautiful white boxes, our Possum belts are just begging to be wrapped with a red ribbon and bow and placed underneath a Christmas tree. Available in suede and leather. Prices vary from £39.50 to £55.00.
---
CHRISTMAS GIFT IDEA NO.6:
Self-care tools.
A little bit of self TLC is something each one of us needs more of during these strange times. A gift of self-care has always been and always will be a superb Christmas gift. And it's a win-win situation: Does your guy need a little boost of confidence? Watching him look and feel his best will make you feel great.
At County Clothes you will have lots of products to choose from, from perfumes and cologne to shaving or manicure kits.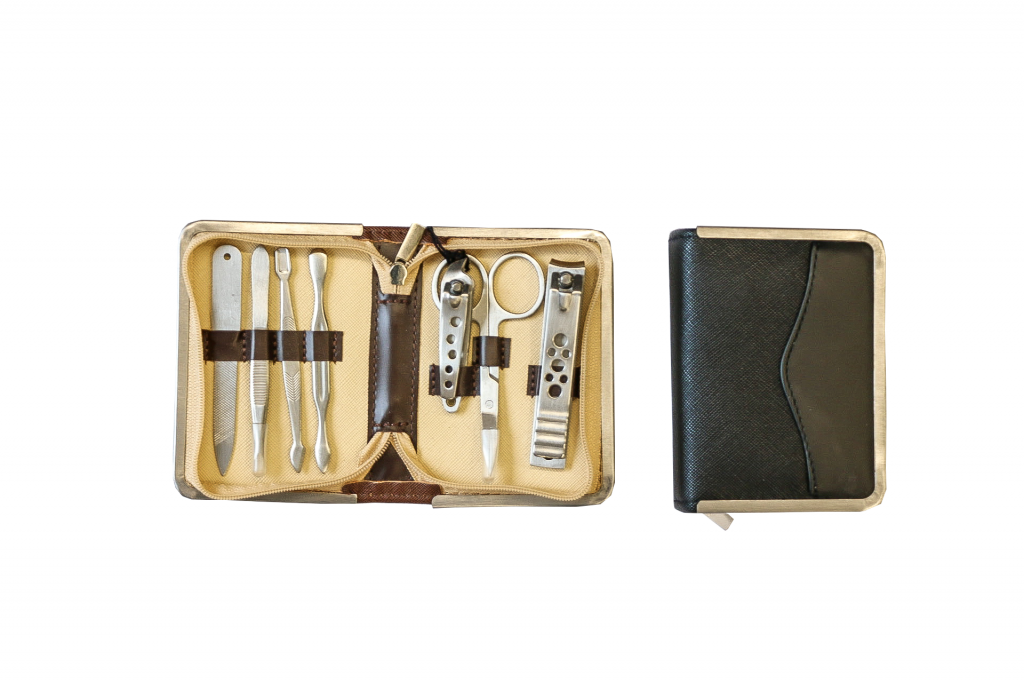 Our pick:​ Our current favourite is this travel manicure set of 7 tools by Sophos. It's something that he probably wouldn't think of getting for himself, which makes it quite an exciting choice. The set comes in either a brown or black case and retails at £19.50.
---
GIFT IDEA NO.7:
Slippers.
Honestly, what could be a better Christmas gift than the gift of warmth and comfort? Keep your guy feeling cosy all winter long with a beautiful pair of slippers, no matter his age.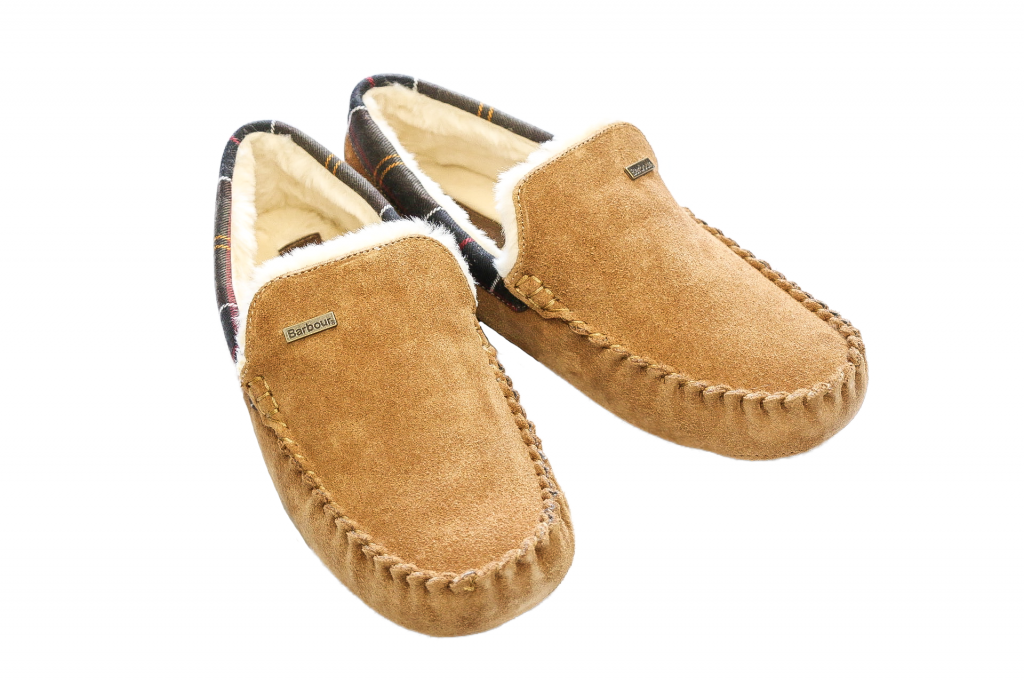 Our pick: ​These suede and fabric slippers from Barbour's 'Monty' range are finished with a faux-shearling lining for extra insulation and softness. And they come in the classic moccasin design that we love so much. Available in 3 different colours, the slippers retail at £59.95.
---
You might also like: A Gentleman's Guide to Sweaters
---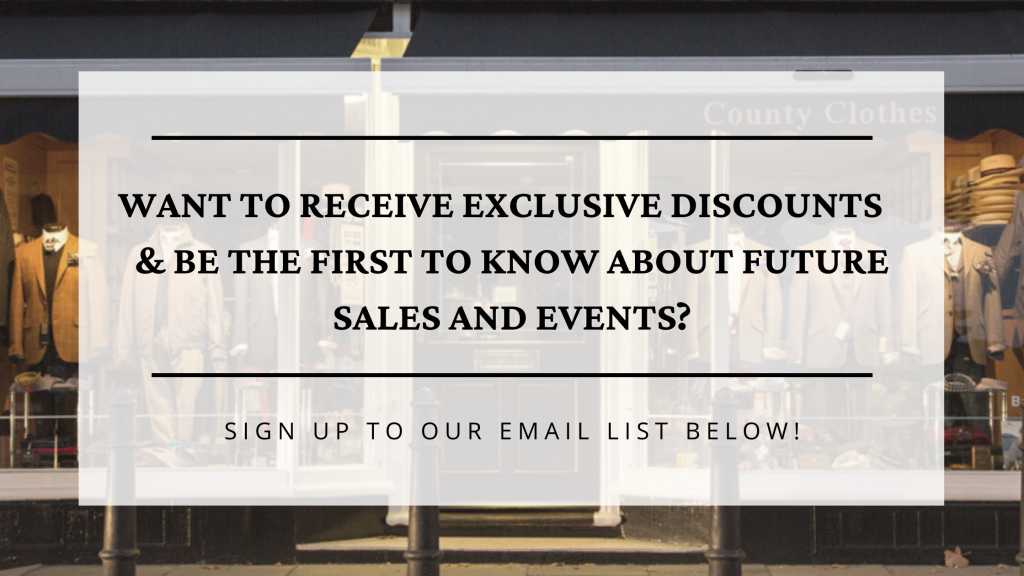 If you'd like to stay up to date with all of our latest news and events, consider signing up to our email list. You will be the first to know about future sales, discounts, changes to opening hours and more.
Sign up below in the footer section!