Recently, we've had a few freezing cold days here in the South East.
Days that probably made you wonder if you should abandon your favourite pea coat in favour of a bulky snow coat to stay cosy.
We're here to tell you that you don't have to sacrifice warmth and comfort for style this winter – or the upcoming spring. The two can actually go hand in hand if you follow a few simple tricks…
Experiment with layering.
Layering is THE KEY to staying warm and looking sharp during cold weather. It simply means layering pieces of clothing on top of one another, for example, wearing a sweater on top of a button-down shirt and throwing a puffer jacket on top (see photo below for inspiration!).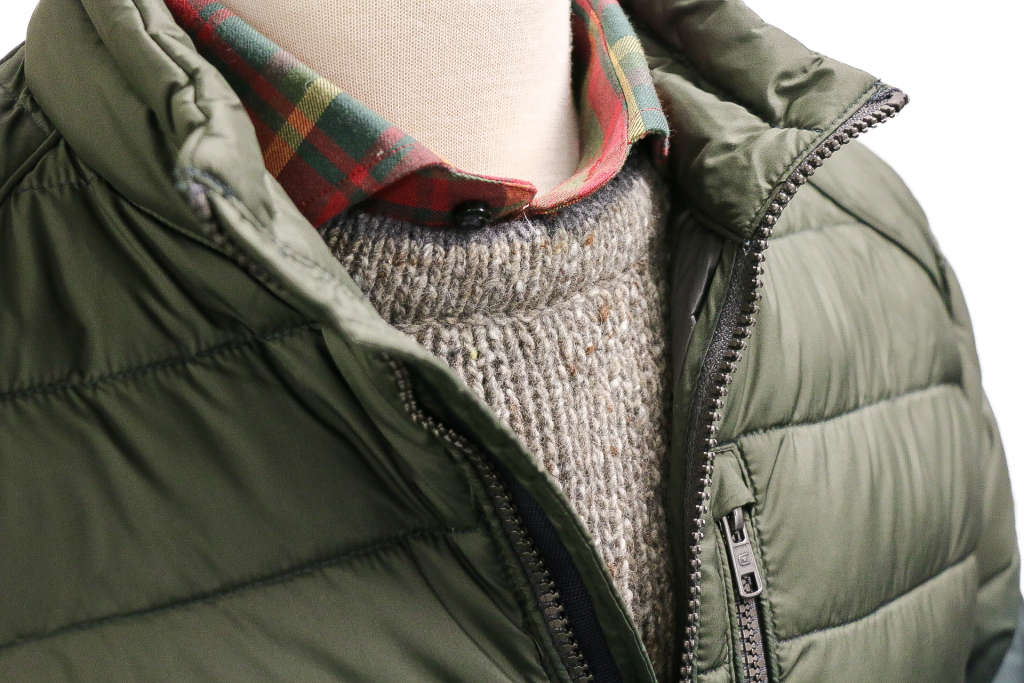 It's a terrific way to add interest and complexity to your winter and early spring outfits by playing around with different textures and patterns.
It will also help you stay snug and toasty whatever the weather.
A layer of knitwear is essential when layering for winter, and one of the best fabrics out there is wool.
Wool reacts to your body's own temperature, which means that it will keep you warm while keeping you from overheating. It's also odour and water resistant.
Remember! Always wear thin layers on the inside and thicker layers on the outside. A sweater goes on top of a shirt and a thick jacket goes on top of the sweater.
This creates a balanced look and makes it easy to remove the top layers in case it gets warmer – thank you, unpredictable British weather.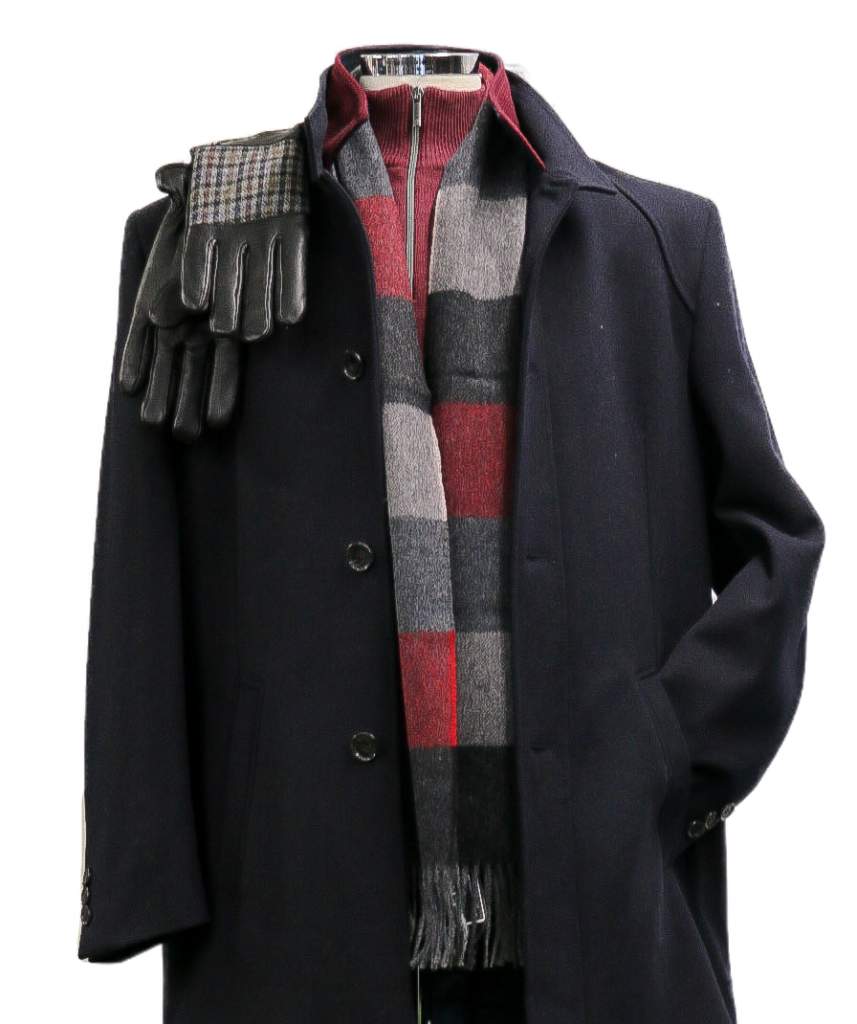 For a more sophisticated look, pay attention to those finer details.
Here (see photo above), our faux-fur lined, leather gloves in houndstooth pattern and a striped scarf in colours that compliment the rest of the outfit really pull this look together!
Since winter outfits are more on the bulkier side, stick to slim jeans and trousers to create more balance. For some more layering tips, read ​3 Key Parts of a Gentleman's Autumn Wardrobe​.
Invest in good quality knitwear!
As we've mentioned above, knitwear is your absolute best friend during the winter season.
A good-quality sweater (made from materials like wool, cashmere or cotton) will keep you warm, dry and comfy AND stay with you for much longer than a season.
There's a sweater out there that will go perfectly with any style and outfit. Just take a look at our ​Gentleman's Guide to Sweaters​ to learn more about different types of sweaters and how to wear them.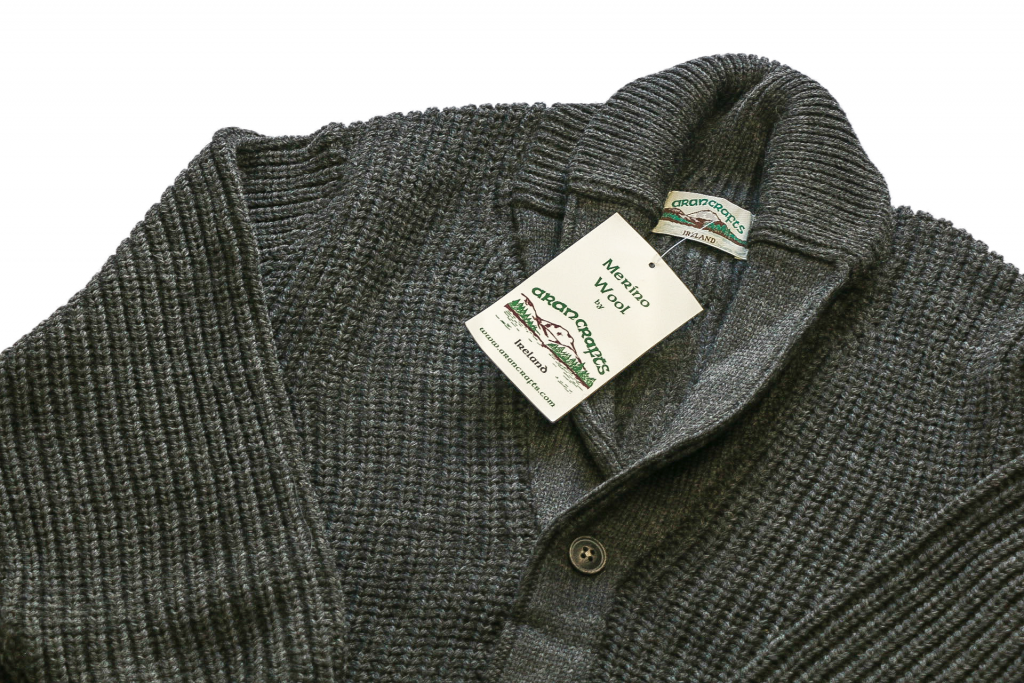 Here's a quick cheat-sheet:
For casual, sporty outfits – ​choose a half zip sweater or a thick, cable-knit crew neck.
For a classy, modern outfit – ​wear a turtleneck or a roll neck sweater. Go for a slim fit that will highlight your silhouette and shoulders.
For an easy smart-casual look – ​throw a crew neck or a v-neck sweater on top of your favourite button-down shirt.
For a sophisticated yet relaxed look – ​choose a shawl neck cardigan.
Choose the RIGHT coat.
Your coat is usually the first thing that others will notice about you. It also sets the tone for the rest of your outfit.
Choose one that fits your personal style – this way it will naturally work well with the rest of the clothes in your wardrobe.
But how to choose a coat that's both practical AND stylish?
Invest in higher quality pieces that will keep you warm for many years to come. One of the best fabrics to look out for is, once again, wool.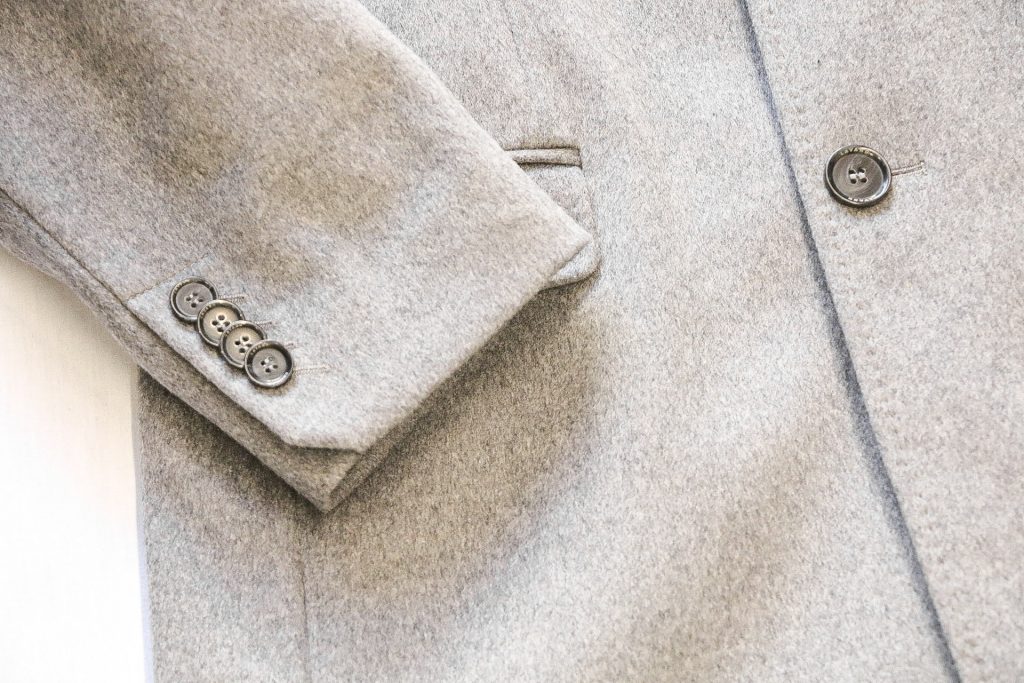 A wool overcoat is always a great choice! It looks refined and elegant and will keep you well protected from the elements.
When choosing a coat, it's best to opt for neutral colours like grey, charcoal or camel as those will get on well with most other colours, making it easier to layer pieces together.
Accessorise.
Carefully choosing your accessories will help you make your outfits appear more thought-out and put together, creating an overall polished look.
Luckily, there are so many great winter accessories to choose from!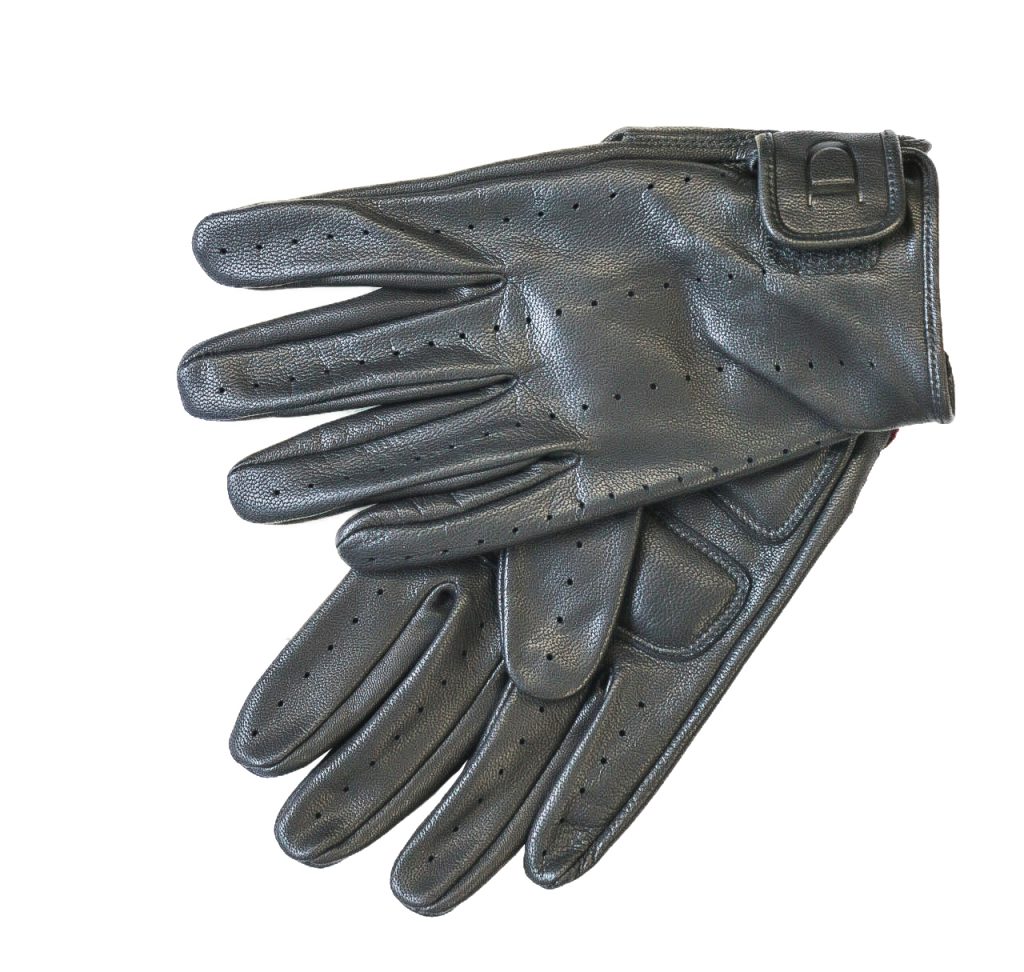 Here are our top picks for you:
A pair of leather biker gloves (just like the ones above), paired with a nice watch.
A tartan scarf.
A good old tweed cap.
A fun pair of socks to express your personality and style. Check out these ones from Swole Panda.
Don't forget about the boots.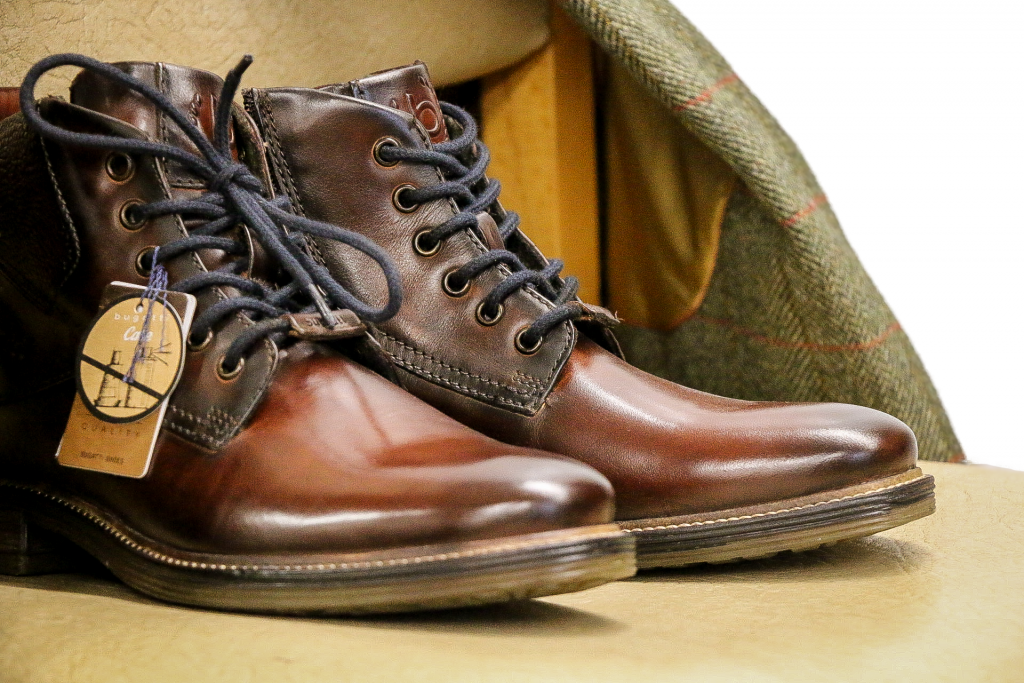 During winter, you want your boots to be sturdy and water resistant, so it's a good idea to go for leather.
These brown leather boots from Bugatti feature a high quality, rubber sole.
And just look at all those beautiful details!
---