Autumn has finally arrived and, with it, some new and exciting menswear possibilities.
In this article, we're going to zoom in on 3 key, classic ways to upgrade your look this season: by embracing rich, earthy colours, layering clothes and playing with more texture and patterns in your outfits.
Let's jump right into it…
GO FOR AN AUTUMNAL COLOURS
At County Clothes we love to give you classic and timeless tips, pieces and combinations that we know work great. During Autumn, something we see appearing over and over in menswear is incorporating more of the rich and earthy colours of this season – and we think it's an excellent idea!
Earthy brown, mustard, olive and turtle green as well as burgundy, purple and navy blue …
These colours work particularly well in subdued tones, which make it easier to mix and experiment with different hues.
Here's how you can introduce Autumnal colours into your wardrobe:
Choose brown shoes over black ones.​There are brown shoes in every shade under the sun out there. Find a pair that works well for you. Chukka boots, lace-up boots, loafers, bluchers or Chelsea boots – all of them look great in different versions of brown.
If you're wearing a suit, blazer or jacket in earthy colours,​ choose a light, pastel coloured shirt ​to go with it. A white shirt will provide too stark of a contrast. Light shades of eggshell, pale orange, blue or pink can work great, depending on the rest of your outfit.
If you're not that comfortable with the idea of a burnt orange blazer or a burgundy suit, ​add a pop of colour to your outfit through accessories​ – your scarf, gloves, tie and/or pocket square. Perhaps even switch up your watch strap to brown leather. Right now, we have a brilliant selection of Van Buck England ties (£39.50) and TRESANTI scarves (£39.50), featuring different shades of orange, burgundy, navy, purple and grey.
Choose​ blazers, jackets and coats in earthy browns or greys.
Sweaters are great ​for adding more rich colours to your wardrobe. Go for burgundy, navy blue or turtle green! Here, we paired our Lavard overcoat (£215) and jacket (£215) with a navy, cable crew, roll-neck sweater from Baileys (£95).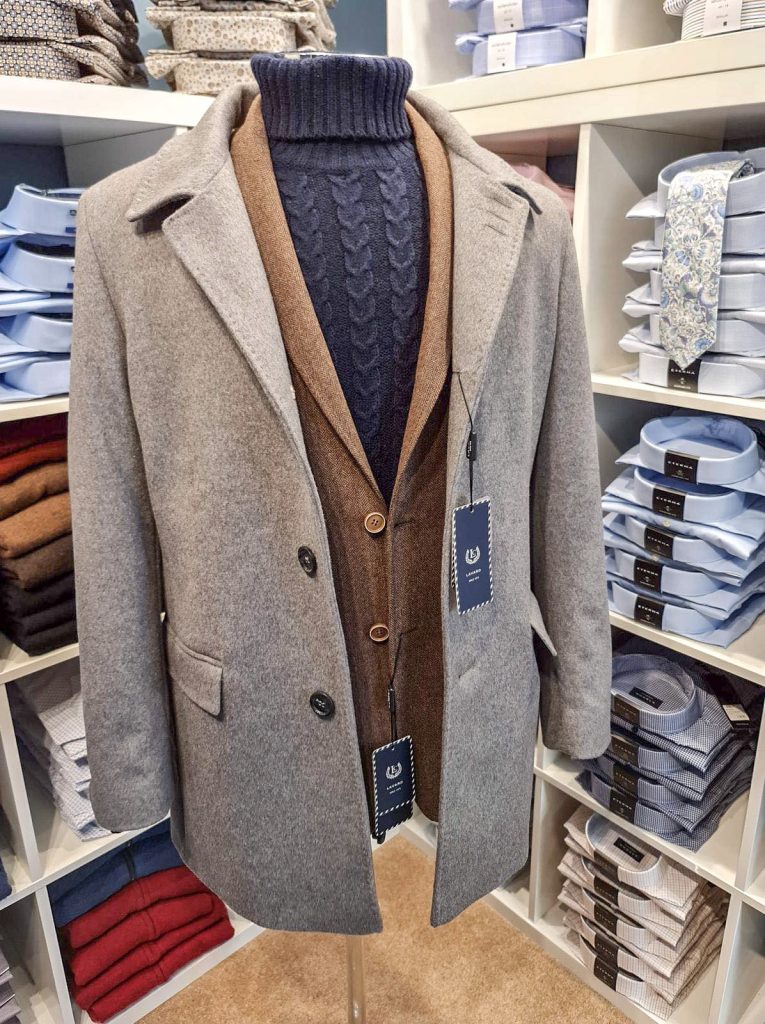 If you go for denim trousers, ​choose dark denim ​as it compliments the textures and colours of an Autumnal wardrobe better than a light wash.
ADD INTERESTING TEXTURES FOR LAYERING
Part of the reason why we love Autumn so much is because of all the different fabrics and textures that suddenly come out to play. Incorporating those into your outfit is a great idea because it adds interest and complexity.
The fabrics we're particularly excited about are also highly practical, and will keep you warm and snug during those colder months:
KNITWEAR:
Sweaters are most often made out of cotton and/or wool (we have merino wool, lambswool, cashmere, mohair, etc.). Depending on the style of the sweater (see our ​guide here​), as well as the fabric and type of knit used, sweaters can add lots of different textures as well as layering possibilities to your outfit.
For example, a rib-knit, crew-neck or a cable knit, shawl collar cardigan will have a very different effect than a lightweight, cotton v-neck or a cashmere turtleneck.
We think this goes without saying, but they're also extremely comfortable and cosy to wear!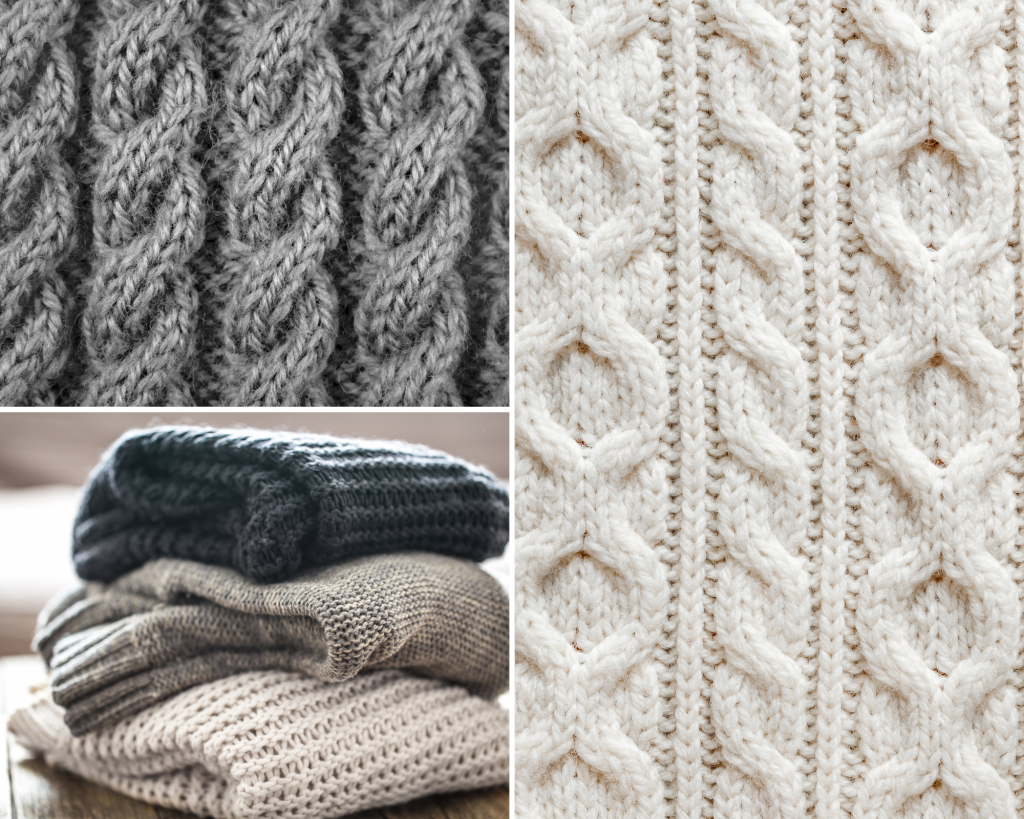 A quick layering tip before we move on: always remember to wear thicker, heavier items OVER lighter pieces.
TWEED:
Tweed is one of our all-time favourites. A Scottish-made fabric that has been highly important to British style since the 1800s and adopted by the British aristocracy in the 1840s. It's a strong and durable material, it's insulating and locks in heat which makes it ideal for colder weather.
Tweed has a very interesting, fuzzy texture and it comes in many different patterns including (but not limited to) twill, overcheck, striped, herringbone and estate tweed.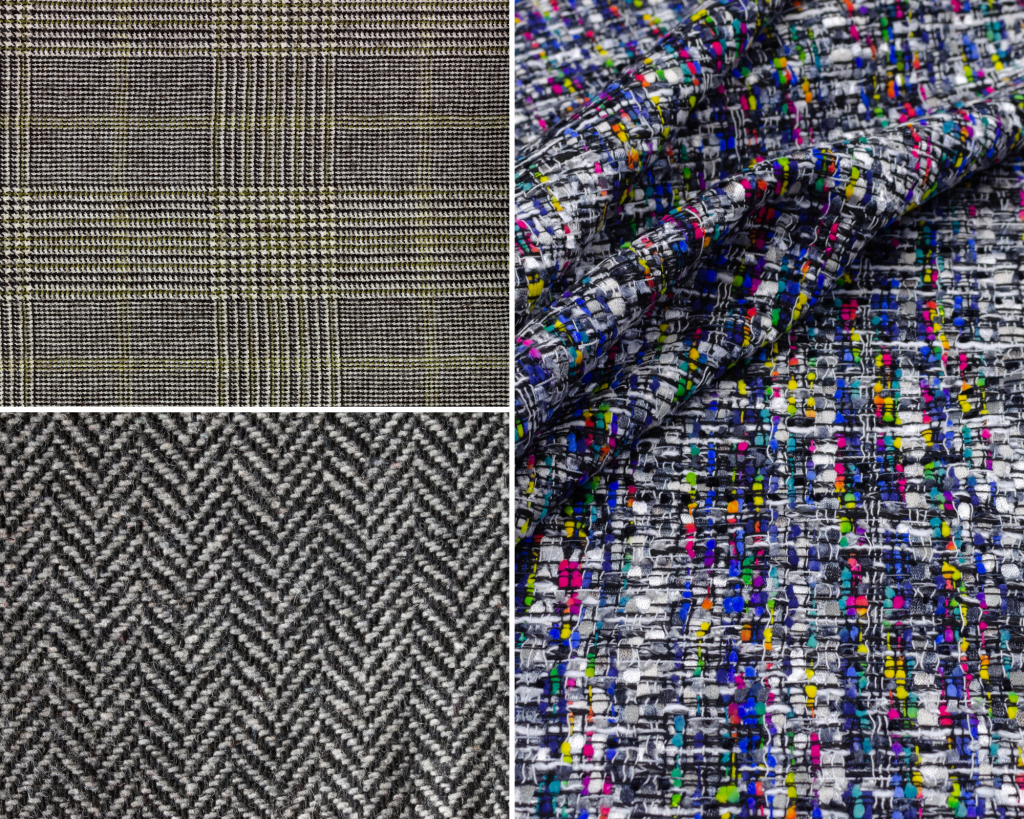 It can be very stylish and adds a bit of sophistication to any outfit – a classy choice for suits and blazers but it can be worn as part of a modern, smart-casual outfit as well. The guys at ​Primer Magazine​ did a great job layering a tweed sport coat on top of an oxford shirt and a crew-neck and pairing it with some dark wash jeans and boots.
WOOL (TROUSERS):
This season, opt for wool, slim-fitting trousers over cotton chinos or jeans. They will keep you snug and can dress up an otherwise plain outfit. Recently, they have also been growing more and more popular with younger men.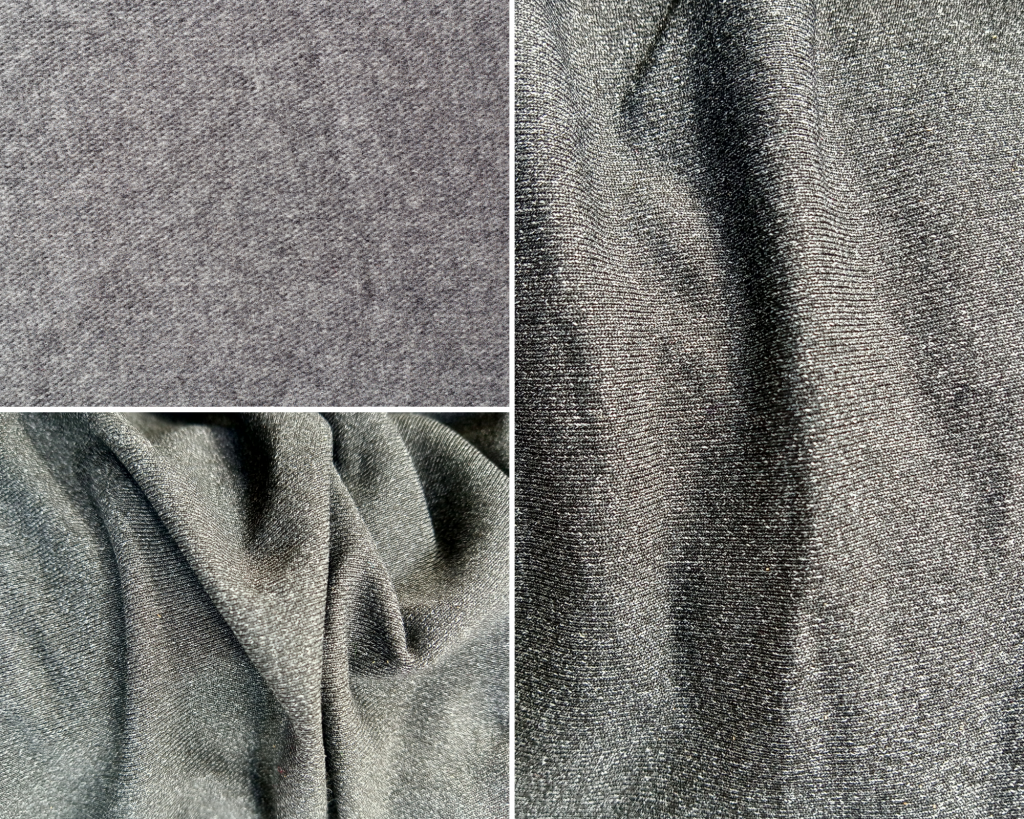 Grey, dark blue or brown are our top picks for you. Wear these in patterns like check or herringbone.
CORDUROY:
Corduroy is a material that many men tend to stay away from, but Autumn is a perfect opportunity​ to give it a good try. Again, it's a material that will keep you very warm and comfortable, which makes it a great option over cotton. Corduroy can be worn in casual as well as more formal outfits.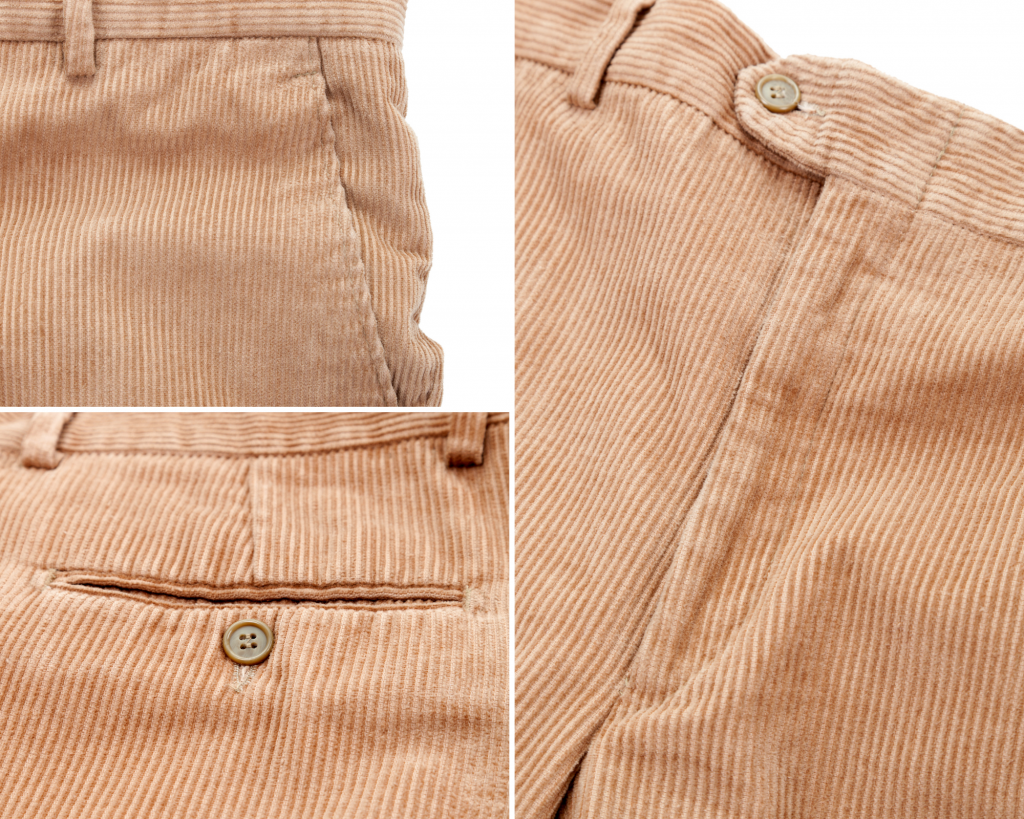 It also often comes in colours that are simply perfect for Autumn – subdued, earthy colours like camel and oatmeal. When worn right, corduroy can help you create a very classy look that, at the same time, feels fresh and modern.
​Here's how:
Choose a slim-fitting pair of corduroy trousers in beige, dark brown, olive or navy.
Opt for a corduroy overshirt worn over a simple white t-shirt. This option is perfect for lounging around the house or when it's not quite cold enough for a jacket.
DON'T STOP THERE – EXPERIMENT WITH DIFFERENT PATTERNS
Different fabrics and textures are not the only way of adding interest to your outfit – you can also​ achieve this through pattern. For best results, mix and match textures and patterns throughout one outfit. Don't be afraid to be bold! Some of our favourites include:
HOUNDSTOOTH:
First created in Scotland in the 1800s, this pattern has a somewhat checked appearance.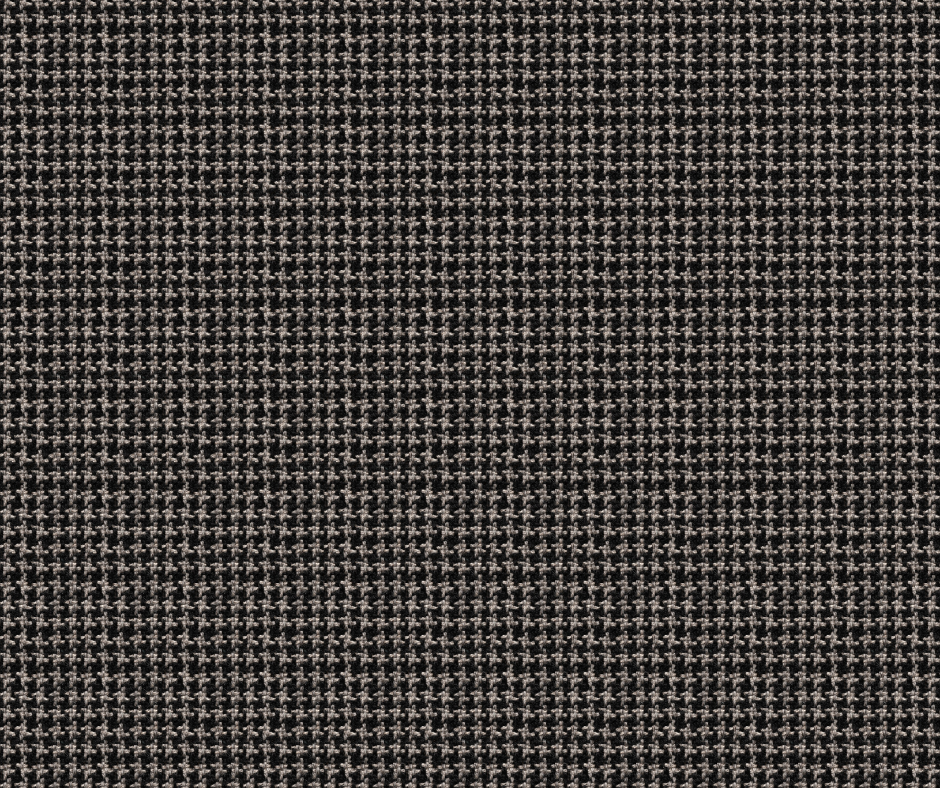 There are many varieties of Houndstooth patterns out there – they differ in scale, size, colour and contrast. You'll most often find it on blazers, suits and topcoats, but also on pants and ties.
HERRINGBONE:
Another popular pattern – named this way as it looks similar to the herring fish's skeleton.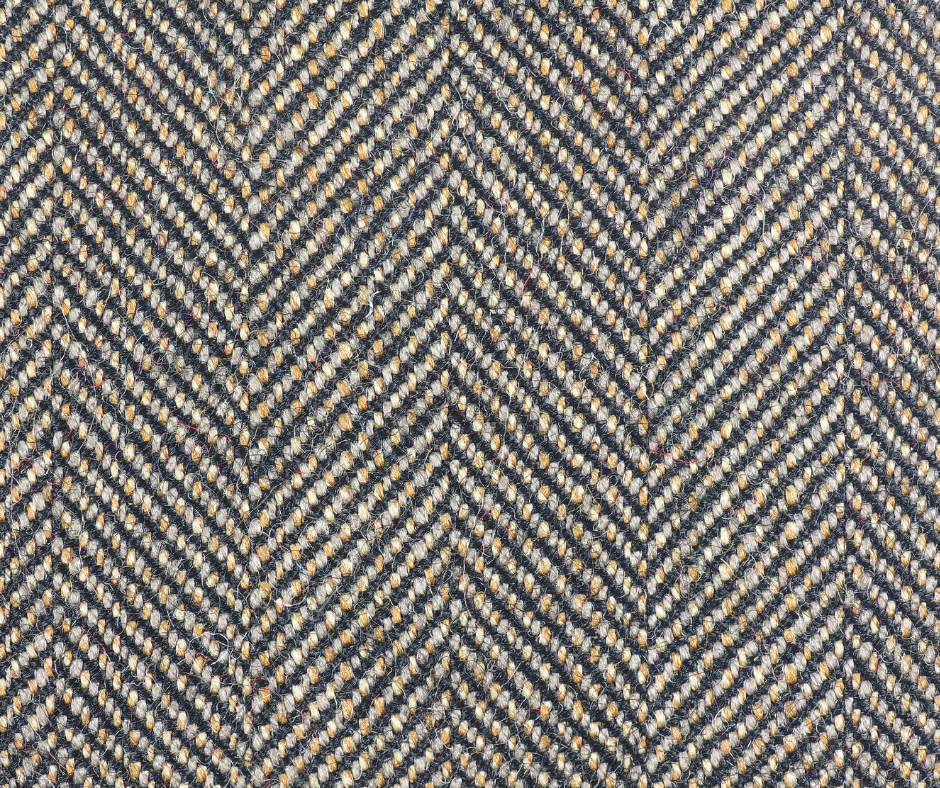 This pattern looks very fashionable and classy on suits and blazers.
For more inspiration, here are some additional patterns for you to explore this Autumn:
Windowpane
Glen Plaid
District Check
Shepherd's Check
Prince of Wales Check