Are you ready for the Summer social scene and more importantly chaps, is your wardrobe? Whether you're going to a Wedding, watching the Polo or attending the sensational Street and Garden parties planned for the Queen's Jubilee, you will want to ensure that you are looking your very best.
County Clothes are long-established purveyors of fine Menswear for the discerning Gentleman. Whatever the occasion, whatever your style needs are, we are pride ourselves on being able to provide you with excellent, personal service.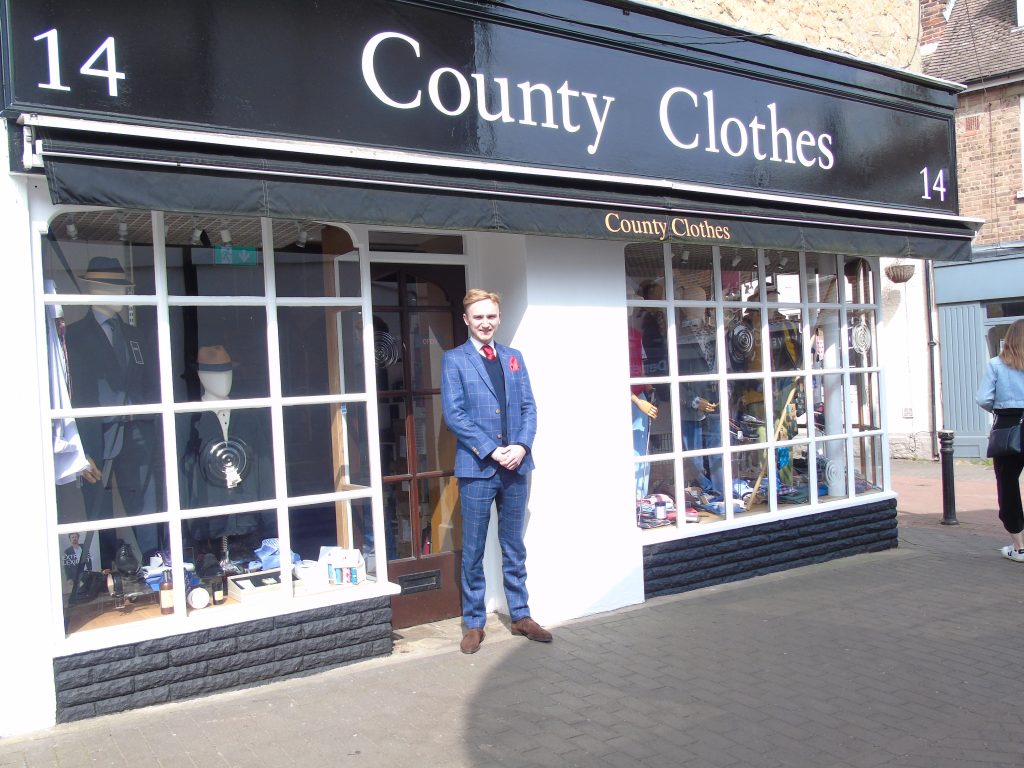 With stores located across the South East, our Sevenoaks store is perfectly placed less than an hour from London. The beautiful, bustling town of Sevenoaks is a haven of wonderful restaurants, boutiques and shops, of which County Clothes is among them. You can find us down Bank Street in the centre of town, so why not hop on the train, jump off at Sevenoaks and take a meander through town and find us.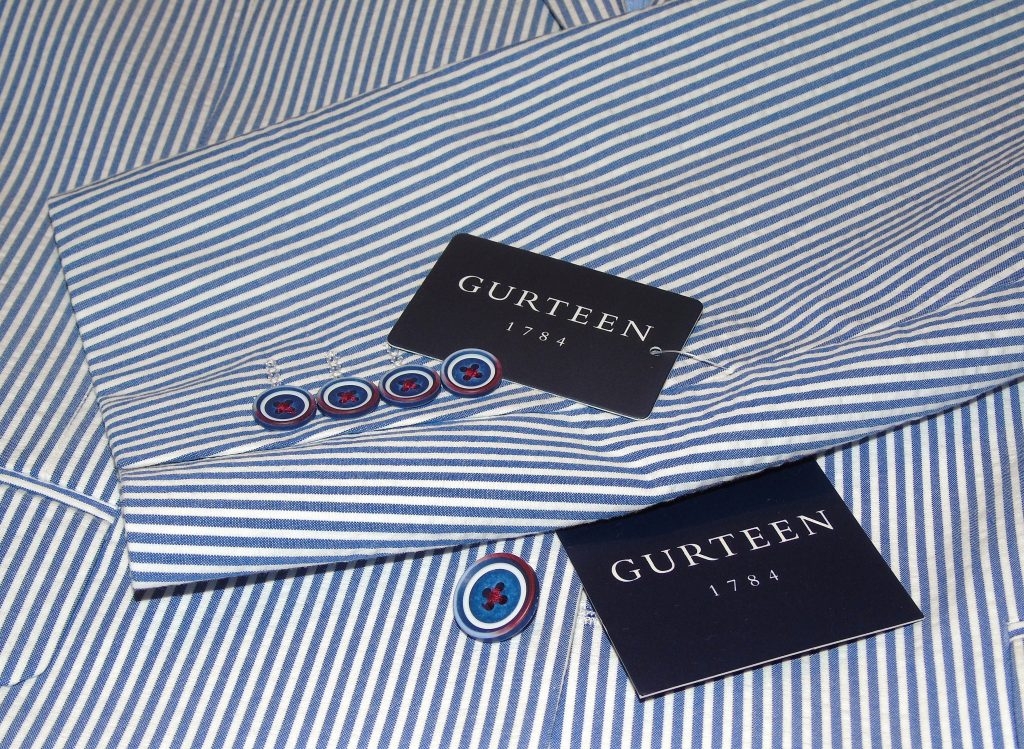 Indulge us now and have a read of our Summer style tips to keep you Gents looking and feeling cool! With the weather set to heat up, we recommend that you consider wearing cooler fabrics such as Linen. We stock a fantastic range of Linen Jackets, Shirts and Trousers. Pairing a nice crisp shirt with a Linen Jacket such as this one featured, is always a wonderfully smart look for that Summer Wedding. For days spent at the Marina, a collarless Linen shirt with a pair of Meyer Shorts and finished off with a pair of Loafers or deck shoes, lends itself to a stylish, laid back look.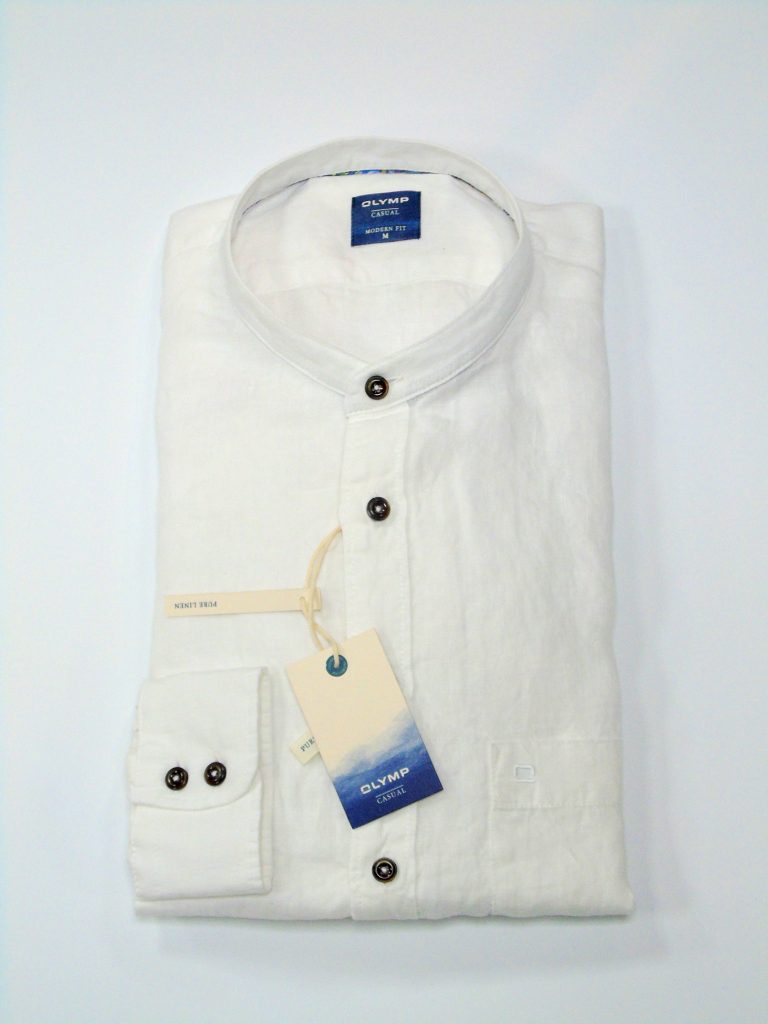 The Queens Jubilee celebrations will undoubtedly require that classic combination of Red, White and Blue for the most patriotic of chaps. Why not consider a stylish Navy Jacket, paired with a White shirt, Red trousers and some Navy Moccassins to finish off the look. This look will ensure that you're giving a subtle, stylish nod to her Majesty.
We are very proud stock ethical options which will mean that you do not compromise on style or quality but can still play your part in protecting the planet. Wonderful brands, such as Swole Panda who originate from East Sussex, do a range of Bamboo Socks and Polo Shirts, Belts recycled from plastic Ocean waste. Not only will you look great but the breathable fabric means you will be kept cool on those sweltering Summer days spent enjoying time outside on the Polo field.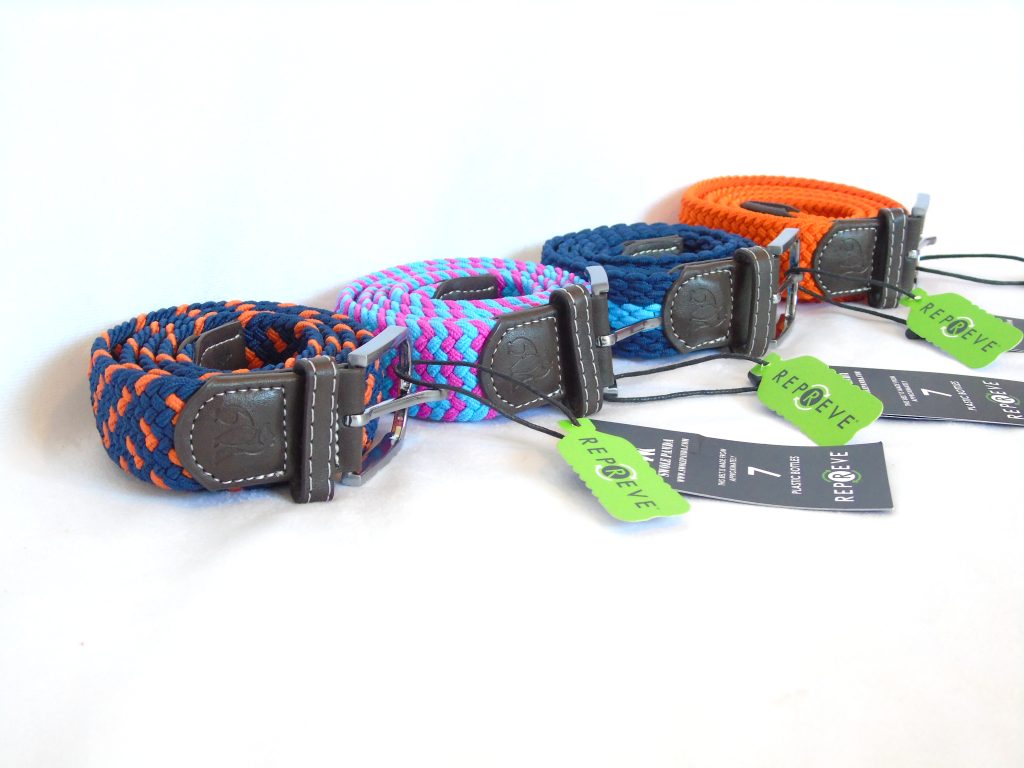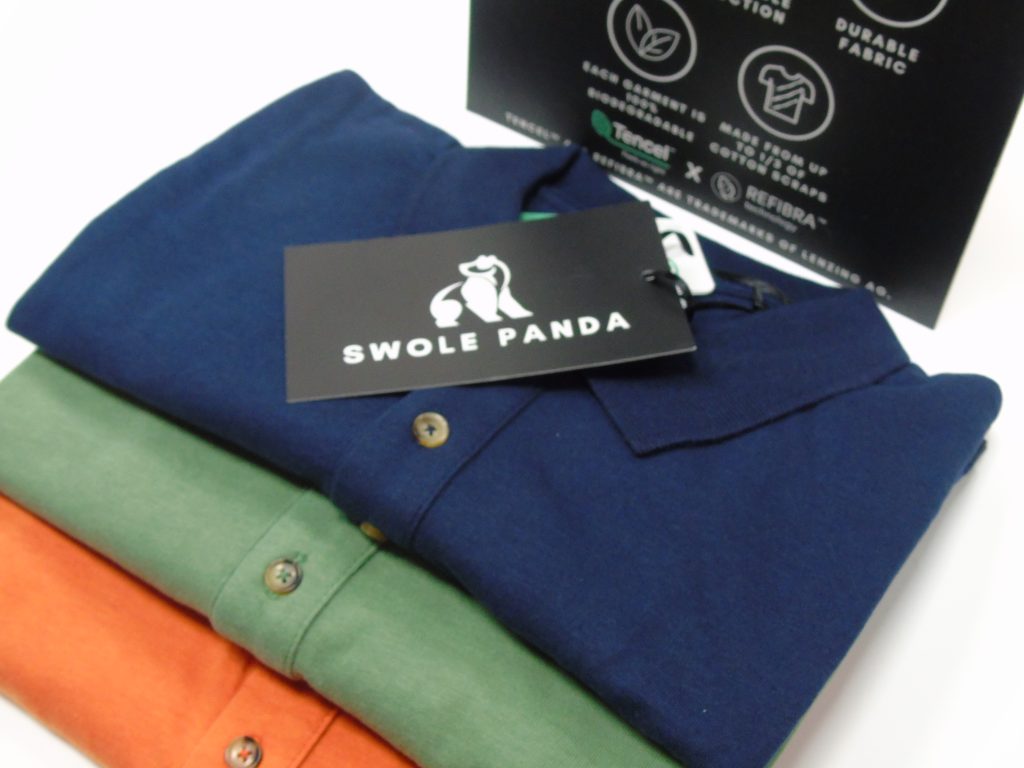 Whatever the weather this summer, come rain or shine, we have some super stylish options for all events and all occasions. So please visit us and we will help you achieve that capsule wardrobe to see you through the Summer season!