We're huge fans of the Whitstable Labour Club here at County Clothes. That's why we're thrilled about our new partnership. Learn more about the Club team and what they do!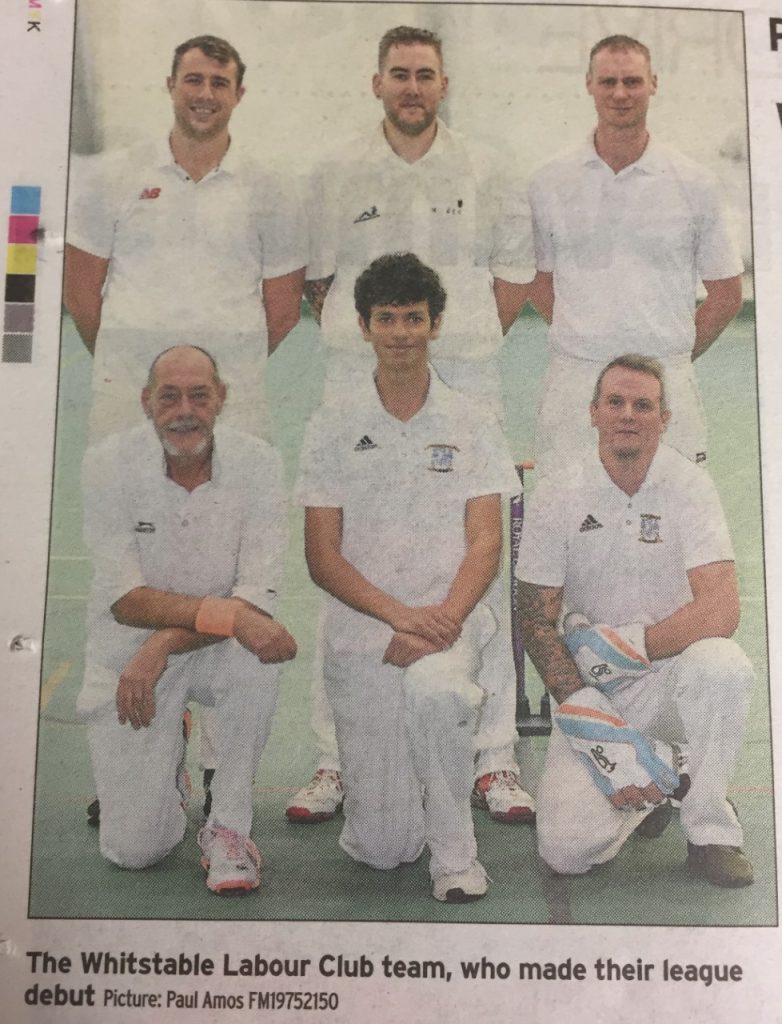 Founded all the way back in 1986, the Whitstable Labour Club cricket team are a friendly bunch, playing most games on Sunday afternoons from the beginning of May to the end of September. They've been playing most games on their home pitch of Radfall, Chestfield, since 2006.
The team is an odd assortment of characters. Some young, some no longer young, some good at cricket. Some who used to be good at cricket and others who never were and probably never will be.
"Last year, our youngest team member was only 14 years old. And at least three owned up to being over 70" a team member and a member of County Clothes staff, Nick Tyler, tells us.
"Most have been "recruited" through friends and family. Though anyone is welcome to play with open arms, regardless of experience or ability. We think cricket is a wonderful game. We try to win, but we think it's just as important to know how to accept failure in good humour".
Every little helps
The team is run by a small group of volunteers who keep the show on the road.
"We are especially grateful for our keen group of ground staff, who produce wickets that always receive compliments from opposition teams.
And also to "auntie" Sally, the team's scorer, who spends long afternoons keeping not only the score but also some of the members of our team in check.
The club runs on a shoe-string budget. Last year, our sheds were burgled, and our machinery stolen. We've also had to replace the ancient but serviceable mowers and put better security on the sheds. This swallowed up three-quarters of our meagre reserves.
So we were especially grateful to receive some sponsorship this year from County Clothes".
This year, the Whitstable Labour Club has entered the team in the Kent Phardon indoor cricket league, with the team finishing in 4th place in their first season of completion!
We stand proudly behind them as the team sports our name on their new t-shirts.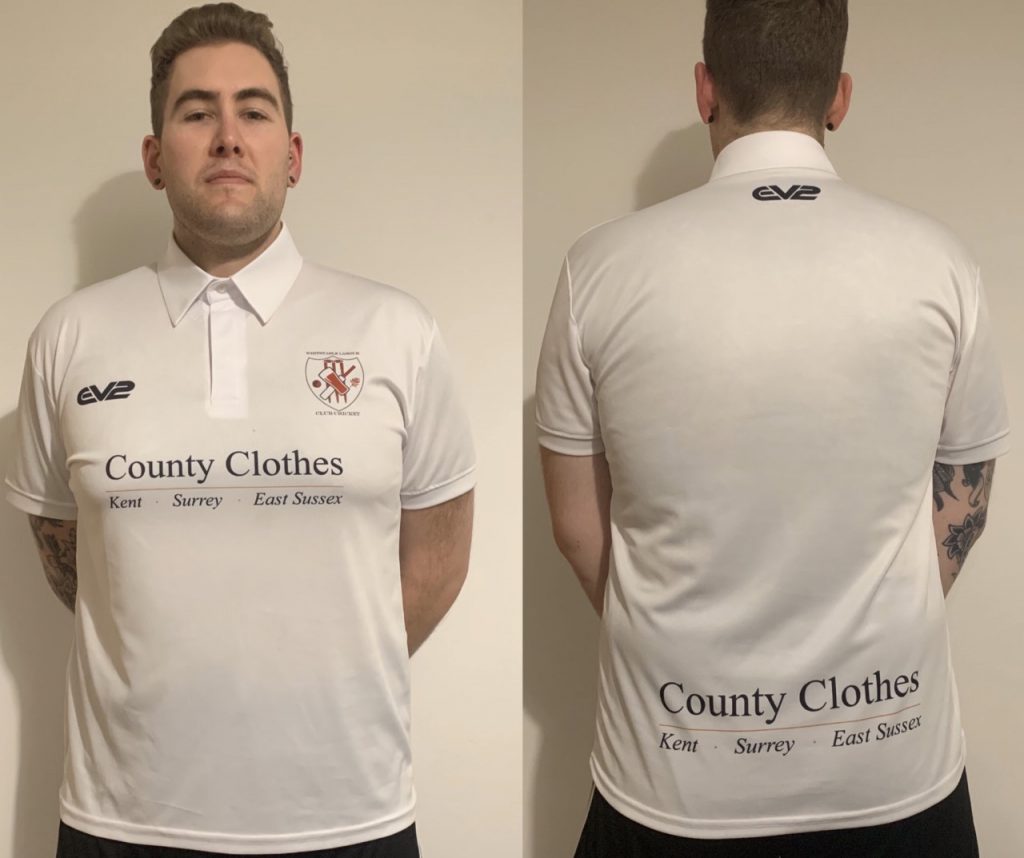 You can find more information about the team at https://whitstablelc.play-cricket.com/.
---
You might also like: How to Look Amazing in Your Wedding Suit.