Some belongings are special. It's no secret that clothes can have sentimental value to us. We all have that one tie, shirt or coat that brings back a certain memory or that takes us back to a specific time in our lives.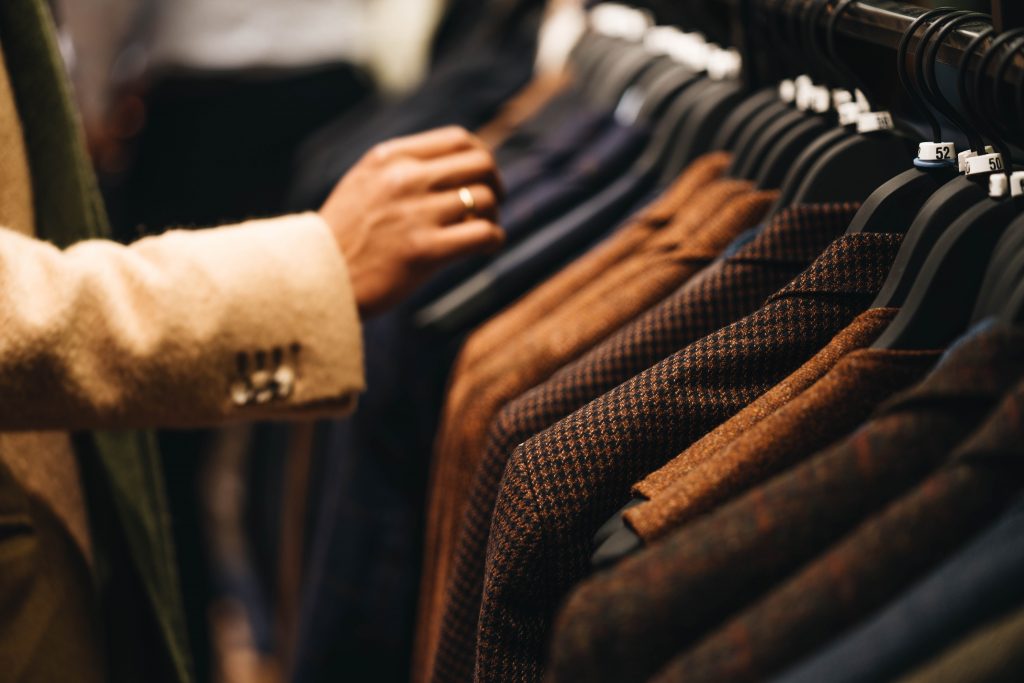 Here at County Clothes, we know that our guests often search our stores for something stylish to wear for a special occasion – be it a wedding, a fabulous party or the next Goodwood Revival – and we'd love to hear the stories attached to your menswear pieces!
That's why we're launching a competition for all of our social media followers – a chance for 4 people to win £75 worth of clothes from our stores when we reopen.
Here's what you need to do to take part:
STEP ONE: Post a photo on Facebook, Instagram or Twitter of the oldest piece of menswear clothing you own. It can be from any store, not just from County Clothes.
STEP TWO: In the caption, tell us the story behind it. Tag us in your post to make sure that we'll see your photo.
STEP THREE: Simply relax and wait until we announce our winners.
But hurry! The competition ends on the 30th of April.
We will announce our 4 lucky winners on the 4th of May.
Join our Email List to be the first to know about future competitions!
Please note that, by taking part in our competition, you give us permission to repost your photos and stories.
Good Luck!
---
Follow us on Facebook and Instagram to keep up to date with our "Pick of the Week" series.
You might also like: How to Look Amazing in Your Wedding Suit.