Summer trends alert!
---
Summer is finally here. While lockdown measures are being lifted, we're all beginning to venture out more and spend more time outdoors. It's time to abandon your sweats (please) and dress to impress! 
Luckily for you, we've prepared a list of our top 6 menswear trends to help you look your absolute best this Summer.
Let's dive right into it …
Short sleeves:
We've mentioned this in our Spring 2020 Trends article but we just have to mention it again: short-sleeved shirts are the most effortless way to look great this season.
Pair yours with some chinos or denim shorts, and your outfit will instantly look more structured and put-together. It will keep you cool during those "heatwave" days too.
For a relaxed holiday look, wear it with an open collar and no tie.
Vertical stripes:
Vertical stripes are a must-have for many reasons. For one, they're a great way to introduce some print into your outfit, without going all out.
They're also super versatile and easy to dress up or down, making them a great choice for any occasion.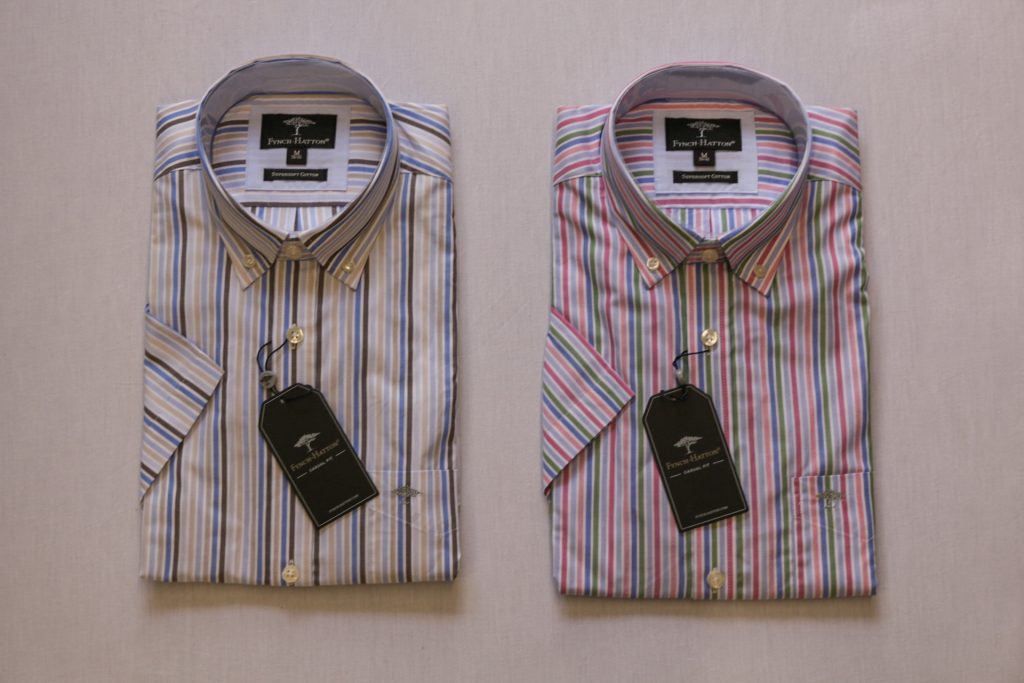 Check out our striped shirts from Fynch Hatton (£55.00), in earth blue and crocus-blue. Casual fit, made with supersoft cotton.
Tropical prints:
Prints are a big hit right now – choose one that compliments your style and brings a dash of colour into your outfit.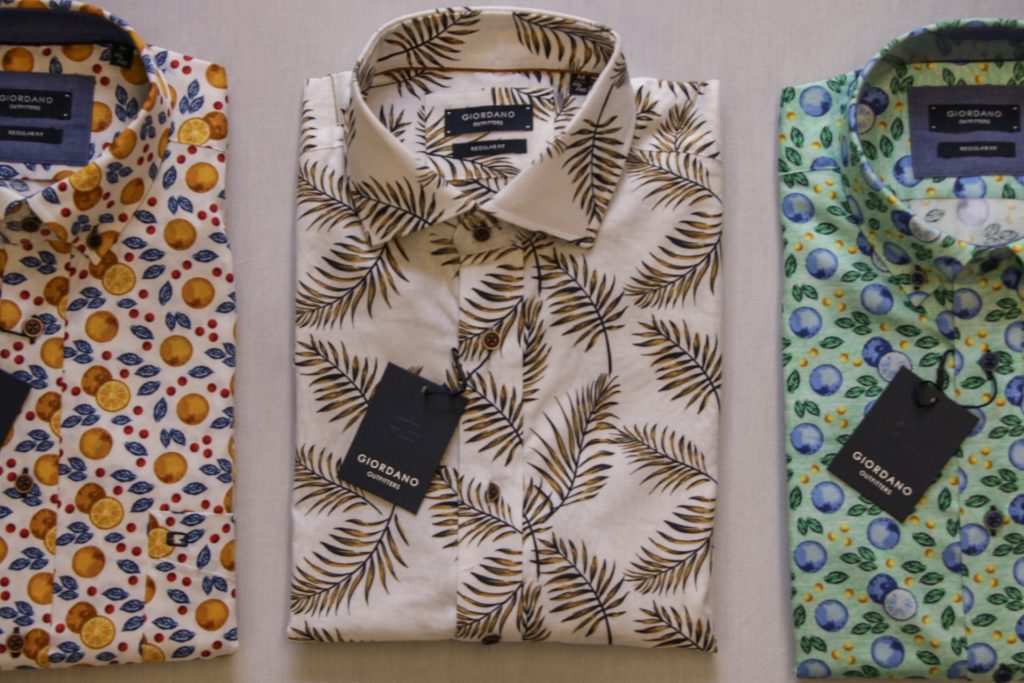 Feeling fun and playful? Why not introduce a little tropics into your wardrobe for that classic summer-holiday style. Try these fruity and palm leaf print shirts from Giordano (£65.00). Available in selected stores only.
Boat shoes:
Back in style again, boat shoes are simply a superb choice for the summer weather. This classic shoe is best worn with some cropped fit trousers and a polo shirt, so remember to keep it simple.
Don't forget to wear some no-show socks that'll keep your ankles bare!
Floral prints:
Nothing says 'it's summertime' quite like a floral print. If you're looking for something a little more subtle, check out these terrific liberty fabric shirts from Giordano (£89.50). Available in long sleeve and modern fit.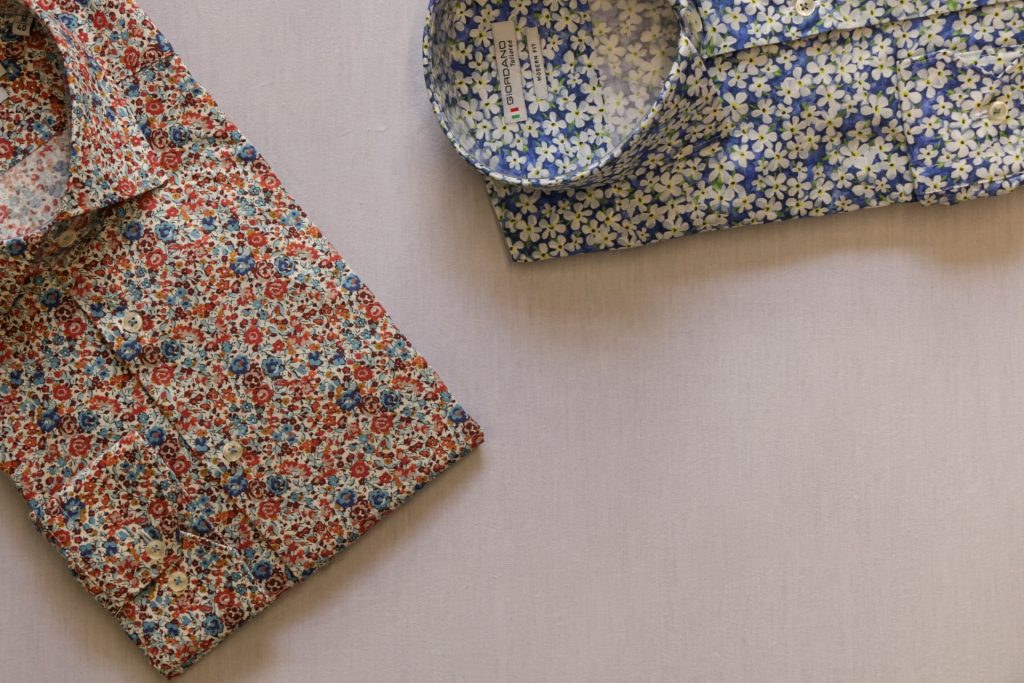 Add a little colour:
When unsure, light colours and pastels are always a good choice. Just like our new tailored shorts from Giordano (£55.00)! There are so many different colours and shades to choose from!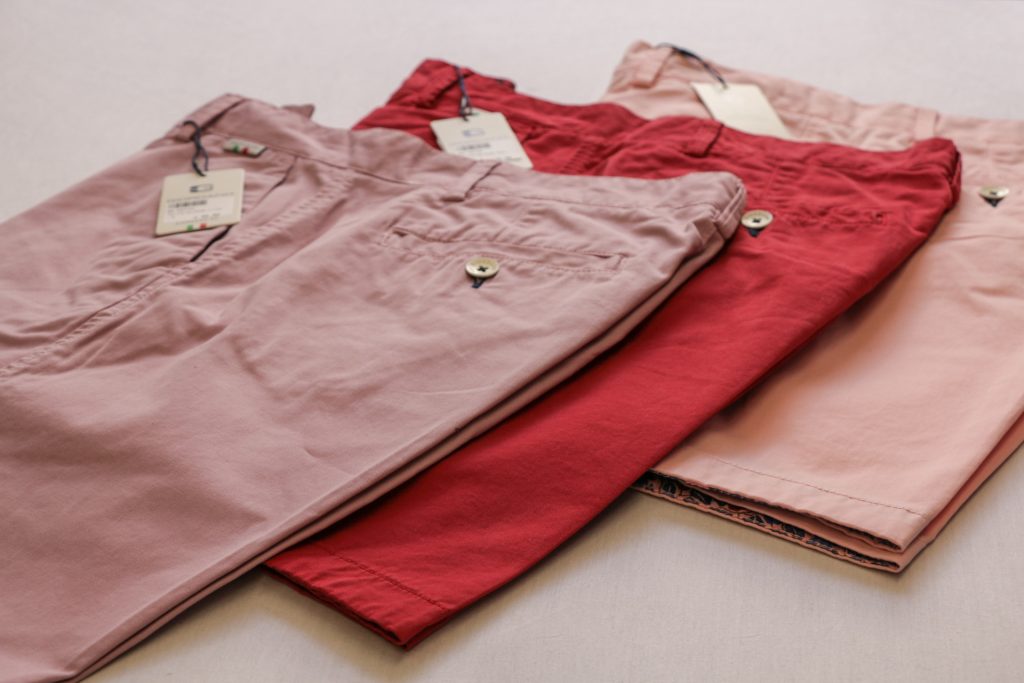 ---
Follow us on Facebook and Instagram to keep up to date with our "Pick of the Week" series.
If you enjoyed this article, you might also like 6 Menswear Pieces You Absolutely Need This Spring.
---