Spring is finally here and it's been treating us to some warm, sunny weather here in the South East. While we're all anticipating the end of lockdown, there's no reason why we can't still look stylish as we go about our day in quarantine.
By adopting a few of these must-have pieces, you can keep yourself feeling fresh and confident, ready to enter the summer season in style.
A simple polo shirt: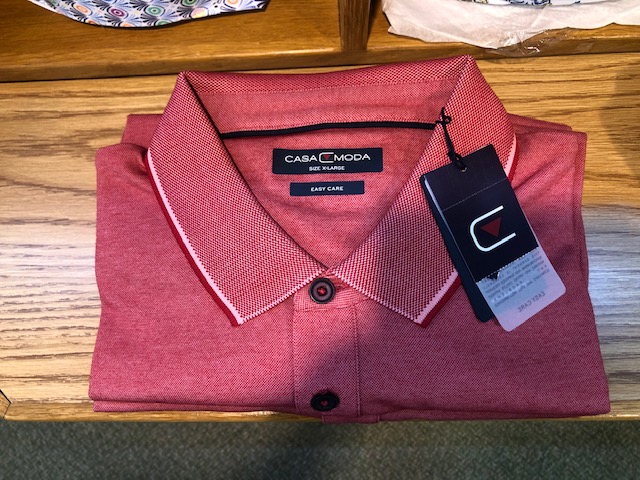 Right now, we're all for versatility. After all, the clothes you wear at this time should be ticking quite a few boxes. That's why we love polo shirts. You throw one on in the morning and you instantly feel more put-together and motivated than you would working in an old T-shirt.
(Read more about the link between presentable clothing and productivity here).
But you don't have to sacrifice any of the comfort. A polo shirt feels natural enough to wear at home AND it'll keep you cool during those warmer days…
It's not surprising that, according to ​Lanieri Italia​, polo shirts are an absolute must-have item for spring/summer 2020.
Sunglasses:
For lounging in your garden and enjoying every bit of the sunshine, treat yourself to a timelessly stylish pair of sunglasses. Check out these sophisticated designs by Swole Panda, available from our online store.
A short-sleeved shirt: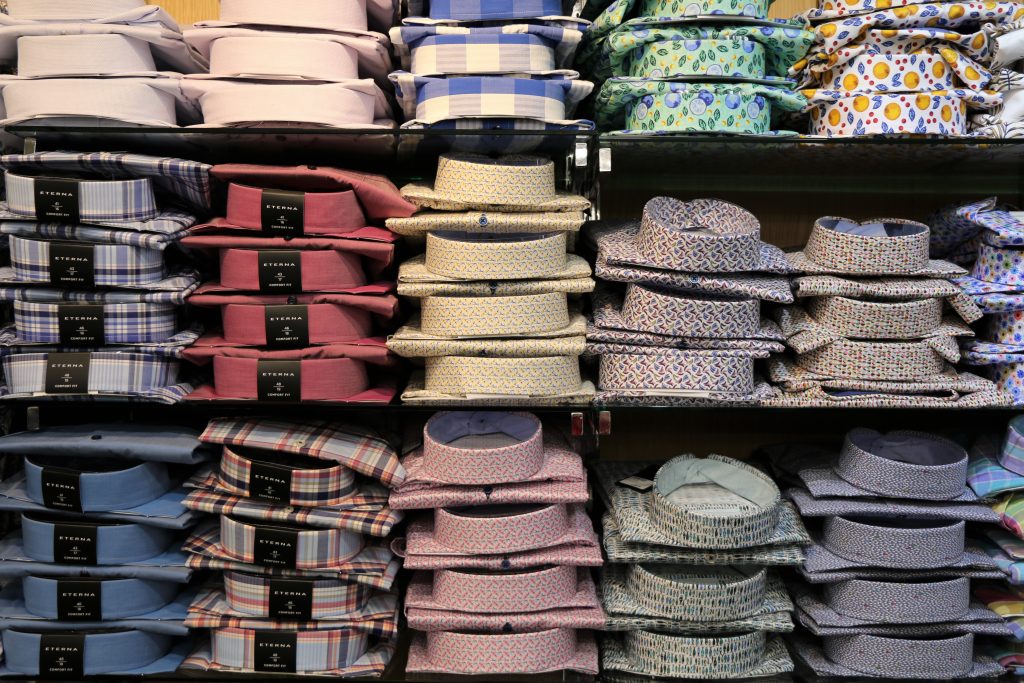 If you're looking for something much smarter than a polo shirt but more comfortable than a long-sleeved, white button-down shirt then you've found your perfect match.
Best worn without a tie, this option is formal enough to wear for work but informal enough to wear at home. Brilliant!
Fun prints:
Nothing will make you look more positive and prepared for spring than a fun print to compliment your outfit. In fact, experimenting with different prints and patterns is a great way to jazz up your look and infuse it with some personality.
Stripes and checks in soft colours are always a great choice, but why not embrace the season even more with our more playful options – be it the floral ties from ​Van Buck England, ​ lighthearted shirts from Giordano ​ in both short and long sleeve, or even a funky blazer.
Guaranteed to put you – and everyone around you – in a better mood!
Chelsea boots: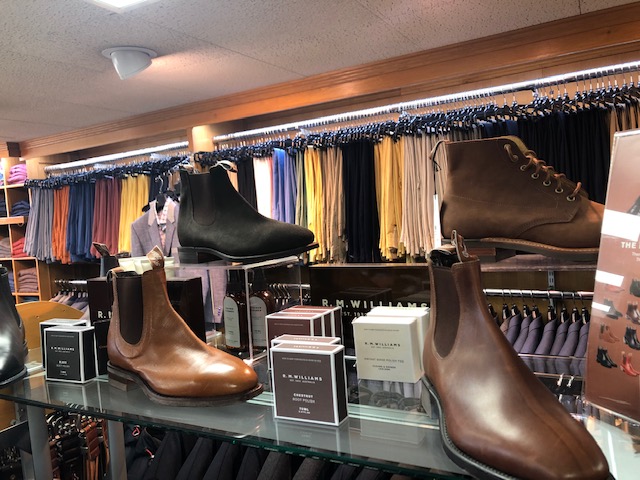 Versatile (which we LOVE) and very spring appropriate. They'll keep you both comfortable and stylish. It doesn't matter if you're popping out for groceries or venturing out on your daily walk to the park. Their sleek design will fit almost any outfit – from casual to classy.
For a casual yet put-together look, wear them with jeans or chinos.
Chinos:
If you could own only one pair of trousers – you should make them chinos. Opt for the khaki or olive ones to lighten up your outfit for spring. Pair them with a shirt and a crew-neck for a day of working from home, or with a more casual shirt and jacket for a stroll in the park.
(Learn more about how to wear chinos in this​ guide​).