It's that time of the year again… With June being just around the corner, it's time to start brainstorming your Father's Day gift ideas.  
---
We know that finding the perfect gift to show your dad how much you appreciate him can feel daunting. Luckily, we've put together a list of ideas to help you get inspired!
Aftershave and Grooming
Is there anything better than the gift of self-care? Especially right now. Nicer grooming products are a luxury your dad might be reluctant to splash out on himself. It's a gift he'll surely appreciate.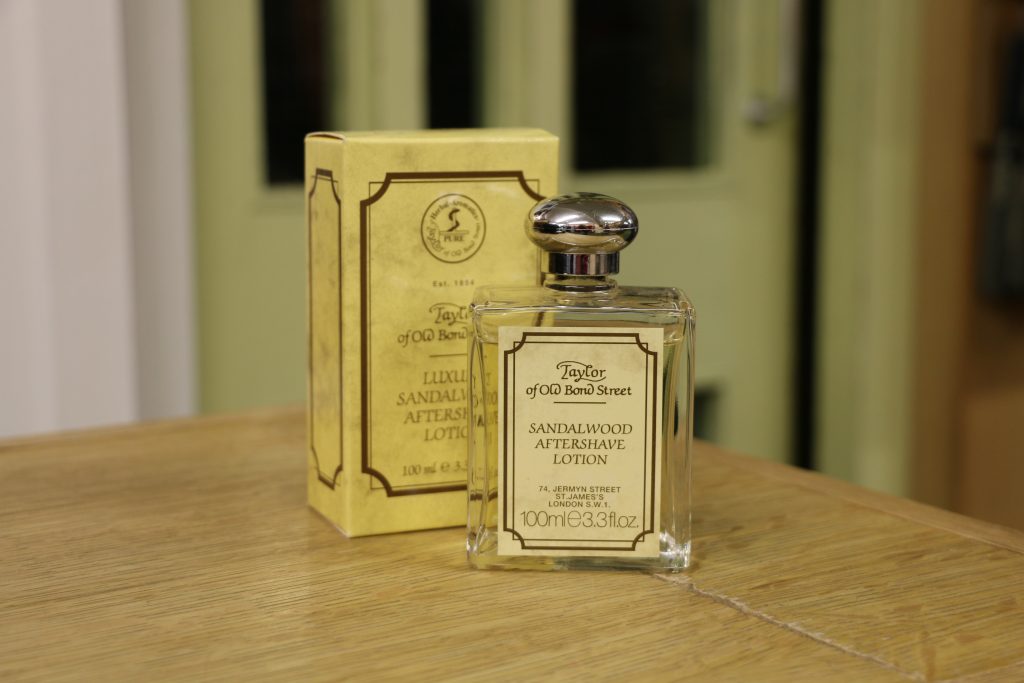 Why not choose from our superb selection of ​Taylor of Old Bond Street ​ products? For example, this classic Sandalwood Aftershave Lotion.
For a grooming set fit for a true gentleman, tuck it into an elegant gift bag with some ​Mr Taylor Shaving Cream and the classic ​Mr Taylor Cologne. ​
It will give him an extra boost of confidence to start his day in the morning! 
County Clothes Gift Vouchers
It can be difficult to find that 'perfect' gift for your dad. A gift card will help take the pressure off by allowing him to choose the gift that he ​really wants.
Not sure where to get your gift card? At County Clothes we offer a superb choice of classic menswear brands and styles your dad will love… from timeless classics to playful contemporary pieces.
Our Gift Vouchers can be purchased for any amount – big or small. This means that you can choose one that best suits you and your budget.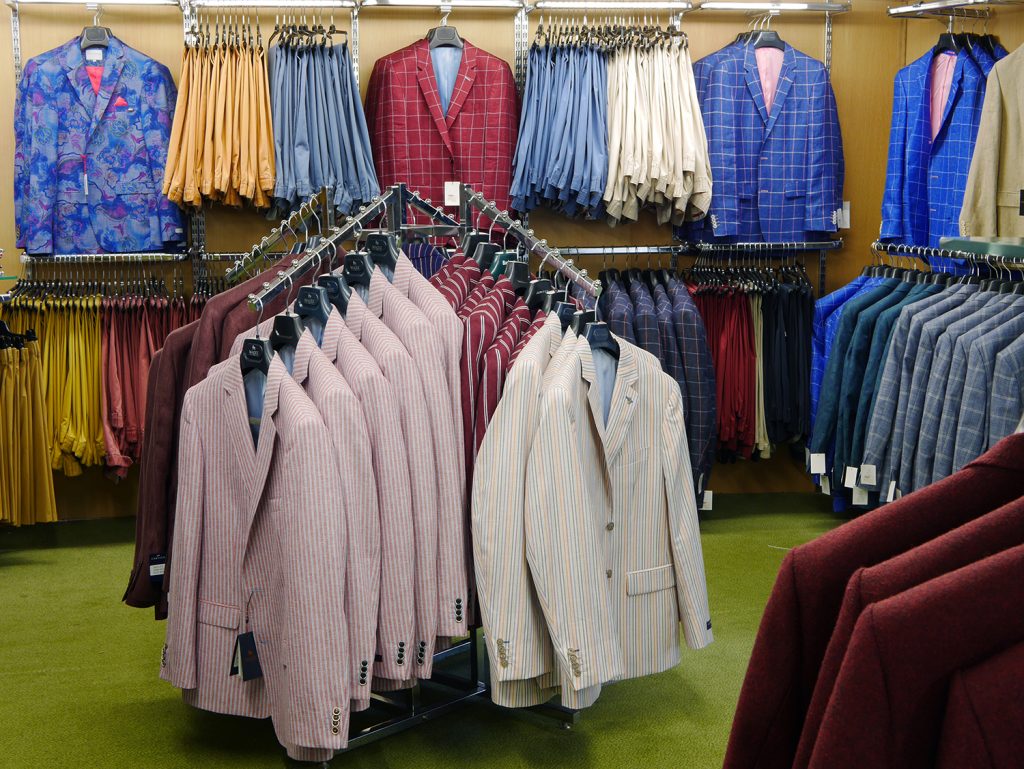 Socks
We had to mention this one, of course! Socks are a popular Father's Day gift, but why not make yours a little more special by treating your dad to some luxury designs… These ​Swole Panda ​ socks are some of the softest, best fitting and most durable ones on the market. Get yours beautifully ​delivered in a gift box​ of up to 15 pairs.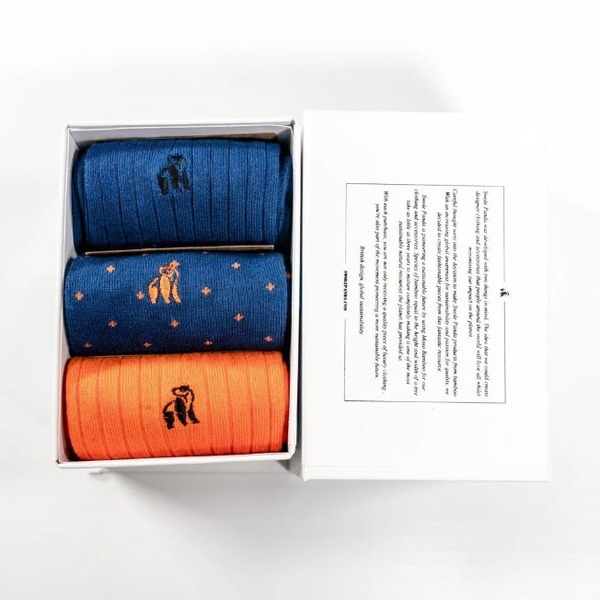 A watch
It's a classic. If you want to really step up your game – a nice watch will always be a brilliant idea.
From the classic silver face and band and more contemporary leather designs to the unique and elegant pocket watch or even a personalised one… there is a watch out there to fit absolutely every man's style.
A fun tie
Just like socks, one can never have too many of those! Check out our fun, floral print ties from​ Van Buck  England.
Get yours delivered right to your door, as we now offer home delivery in areas local to our stores to help keep our customers safe. 
---
Follow us on Facebook and Instagram to keep up to date with our "Pick of the Week" series.
You might also like: Give Your Dad the Gift of Choice This Father's Day.